Good news, everyone: The Infinity Stones Rose Crest Rings have been located!
Earlier today, Nozomi Entertainment took to Twitter to announce that the rings for their Revolutionary Girl Utena "20th Anniversary Ultra Edition" Blu-Ray set have arrived. According to the update, the publisher is "currently in the process of assembling the sets and will be shipping [them] out in the next few weeks."
Nozomi also released several photos of the set, which you can check out below:
The set was originally slated to ship to retailers on December 5, 2017. On December 18, Right Stuf CEO Shawne Kleckner issued a statement regarding the delay, explaining that the rings were lost in transit by the company's shipper. As a result, the bonus item needed to be re-manufactured.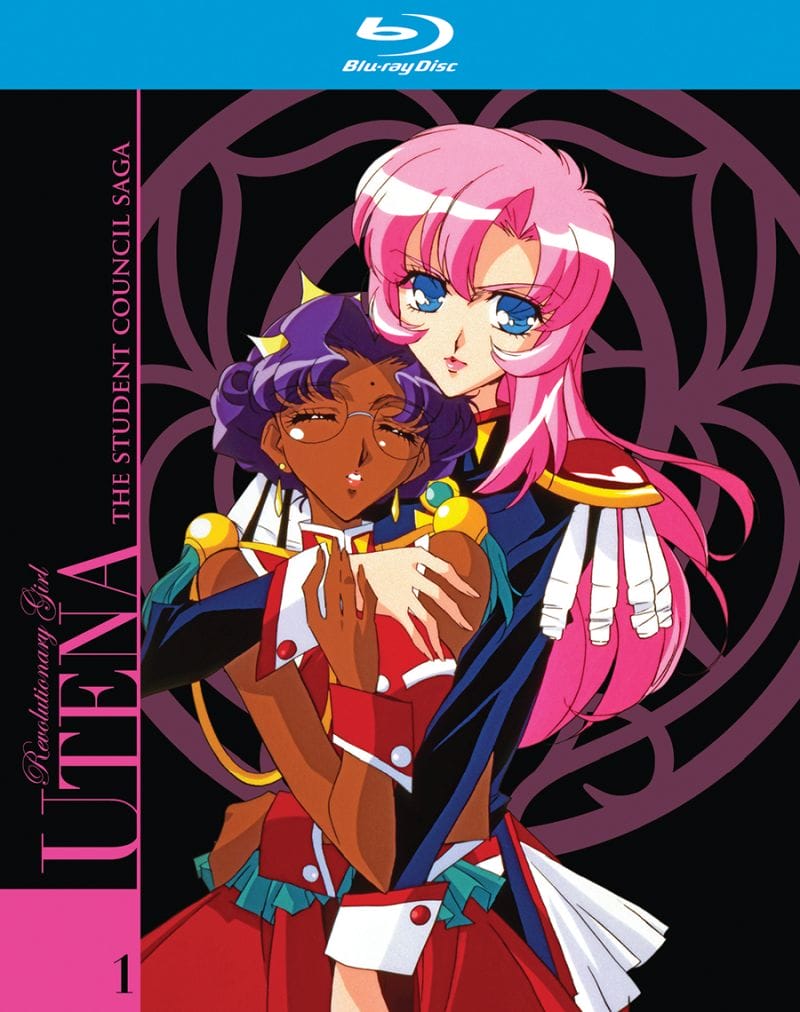 The Revolutionary Girl Utena anime TV series aired in Spring 1997 broadcast season. The series was directed by Kunihiko Ikuhara (Sailor Moon, Yurikuma Arashi) at J.C. Staff, with Shinya Hasegawa (Golden Time, The Melody of Oblivion) providing character designs. Yoji Enokido (Bungo Stray Dogs, Sailor Moon SuperS) was in charge of series composition for the project.
Revolutionary Girl Utena The Movie: Adolescence of Utena was an alternate retelling of the TV series, which hit theaters in August 1999. The series brought the same core cast and crew members together for the project.
Nozomi Entertainment describes Revolutionary Girl Utena as:
"Never lose that strength or nobility, even when you grow up." When Utena was just a child and in the depths of sorrow, she found salvation in those words. They were the words of a prince, who wrapped her in his rosescented embrace and bestowed upon her both a ring and the promise that it would lead her to him again. She never forgot the encounter. In fact, she was so impressed that she aspired to be like the prince and also help those in need. Now a spirited teenager, Utena attends the prestigious Ohtori Academy. However, her strong sense of chivalry soon places her at odds with the school's student council and thrusts her into a series of mysterious and dangerous duels against its members.