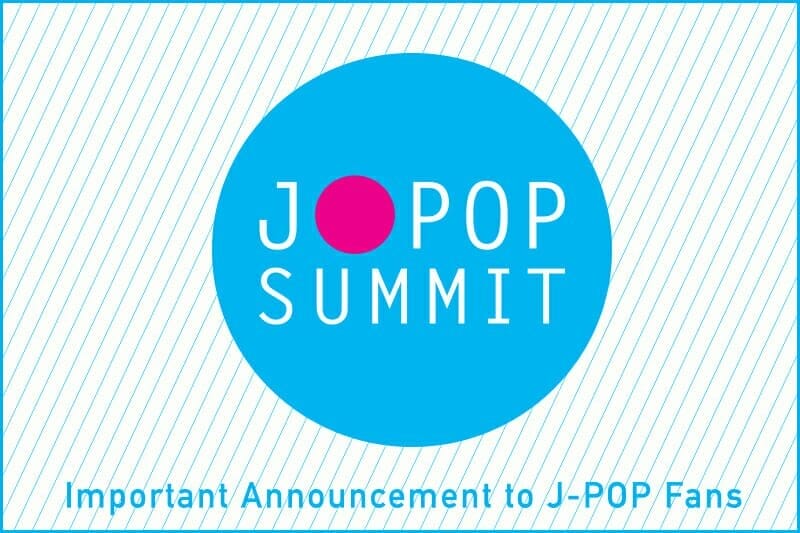 Today is a sad day for fans of J-Pop.
Earlier today, the official J-Pop Summit website announced that this year's event has been cancelled. The announcement cites "unforeseen circumstances in regards to [their] festival venue" as the main reason for calling off this year's event.
This year's Japan Film Festival is still slated to be held in San Francisco's New People this fall.
The J-Pop Summit is an annual event, which began in 2009. Over the years, the festival has seen numerous prominent headliners, including the K-On! actresses, Kyary Pamyu Pamyu, May'n, JAM project, and Eir Aoi.
From 2009 through 2014, the summit ran as a free outdoor event in San Francisco's Japantown. In 2015, the J-Pop Summit switched formats, to become an indoor ticketed event. 2017's festivities were held at the Fort Mason Center For Arts & Culture.
In addition to the musical acts, the J-Pop Summit hosted an annual ramen summit, which saw top restaurants showing off their best dishes. The event also hosted a sake summit, which saw sake manufacturers, distributors, and retailers come together to promote "Japanese sake culture."
Source: J-Pop Summit (Thanks to an anonymous tipster for the heads-up!)