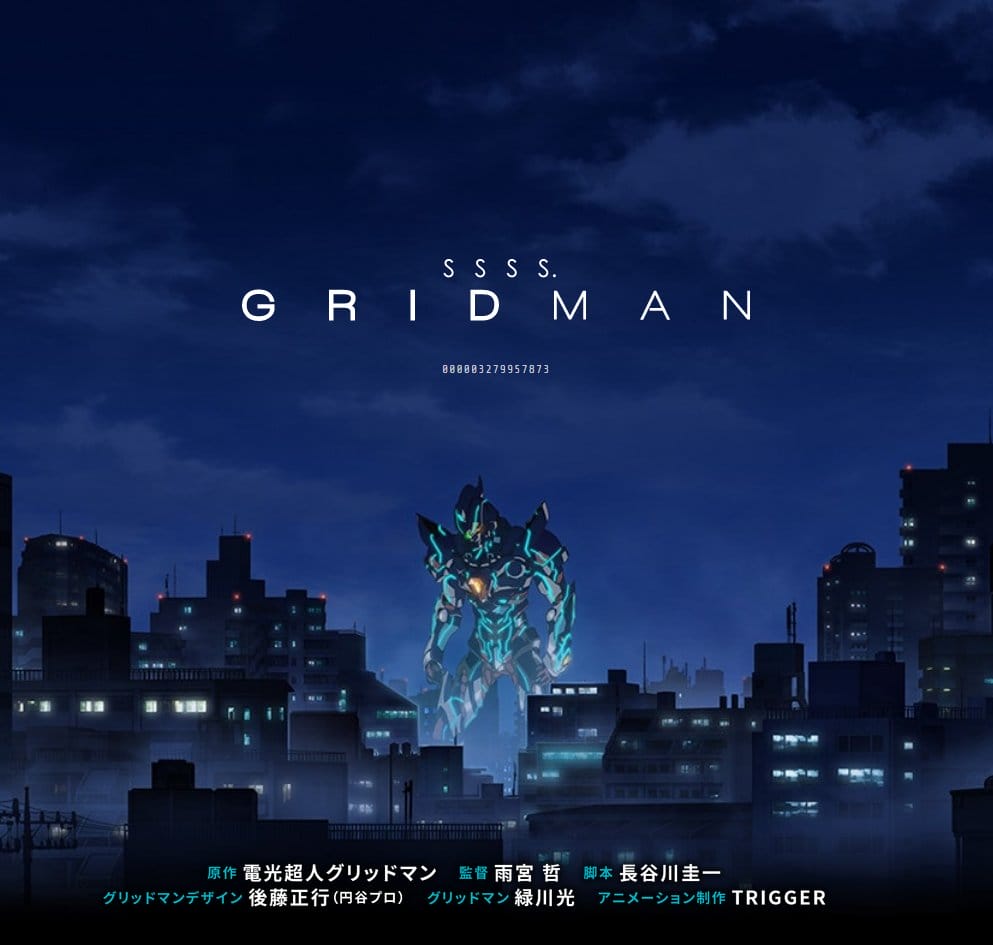 Soon, a hero beloved by many will return to prominence.
On July 6, Funimation announced that they acquired the rights to the upcoming SSSS.Gridman anime series. The title is slated to hit FunimationNow this fall. Funimation is planning a dub for the title, though no further details have been confirmed.
SSSS.Gridman hits Japanese TV in the Fall 2017 broadcast season.
Akira Amemiya (Ninja Slayer, Inferno Cop) was tapped to direct the project at studios Trigger and Tsuburaya Productions. Masayuki Gotou (Maze: the Mega-Burst Space, Geisters) will design the Gridman character. Keiichi Hasegawa (Rage of Bahamut: Genesis) is in charge of series composition for the project.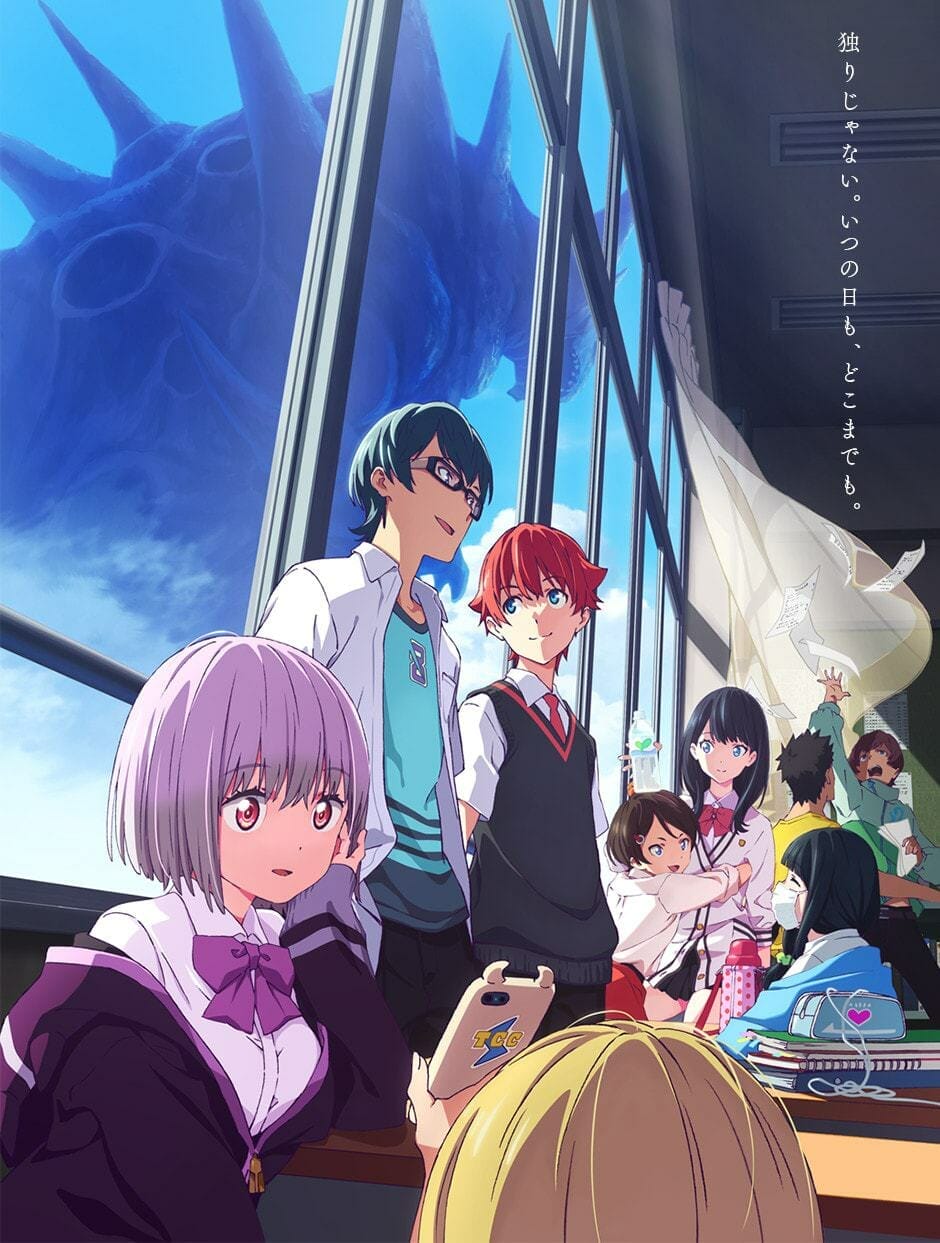 The confirmed voice cast includes:
Yūta Hibiki: Yūya Hirose
Gridman: Hikaru Midorikawa
Shō Utsumi: Sōma Saitō
Rokka Takarada: Yume Miyamoto
Akane Shinjō: Reina Ueda
Gridman.SSSS was first unveiled at Anime Expo 2017. At the event, the team stressed that the plot is unrelated to classic tokusatsu show Denkō Chōjin Gridman.
Denkō Chōjin Gridman debuted made its debut on Japanese TV in 1993. The series was adapted by DiC into Superhuman Samurai Syber Squad, which aired on western TV in 1994.
Source: Funimation (Industry Panel)