Happy [day] readers, and welcome to an all-new AniWeekly! Though Anime Expo is over, there's still plenty of hot anime news on the horizon! This week, we saw a number of big surprises hit the wires, from details for on the Dragon Ball Super movie to a shiny new anime con making its debut.
And, as always, we're more than happy guide you through these goings-on and more as you start your week. So get comfy, and kick back. We're here to talk nerdy to you for a little while.
In the News
Ride on, Shooting Star. Adult Swim announced that The Pillows will have one last show at San Diego Comic Con. The group will host a show during the "Toonami Pre-flight" panel, which will be held on July 21, from 7:15 – 9:15PM PDT.
Revising that release date for the world. A new trailer for Revisions hit the web, which confirms that the show will stream globally on Netflix. The show will hit Japanese TV in January.
Free! Dive to the Past. Kyoto Animation started streaming a Free! special on their YouTube channel. The 24-minute episode recaps the events of the previous titles in the franchise, starting with Free! Iwatobi Swim Club and ending with the Free! Timeless Medley and Take Your Marks movies.
The bunny girl is back? The main cast for upcoming anime Seishun Buta Yarou wa Bunny Girl Senpai no Yume wo Minai hit the web, along with a new key visual. Sōichi Masui (Brotherhood: Final Fantasy XV, Chaika – The Coffin Princess) was tapped to direct the project at CloverWorks, with Satomi Tamura providing character designs.
Aqours, Sunshine! A new trailer, plus three visuals for upcoming movie Love Live! Sunshine!! The School Idol Movie Over the Rainbow hit the web, offering a quick tease ahead of the film's January 2019 release.
OBJECTION! A-1 Pictures announced that the upcoming second season of the Ace Attorney anime will receive a United States simulcast.
Farewell to the famed guild. A-1 Pictures announced that the final season of the Fairy Tail anime will hit Japanese TV in October 2018.
A different kind of family show. A-1 Pictures producer Mamoru Igarashi announced that Eromanga Sensei will get a sequel project. The title is currently slated to be an OVA
Broly hits the big time. Again. Funimation announced that they acquired the theatrical rights to Dragon Ball Super: Broly. The publisher will give the film a theatrical run in the United States and Canada in January 2019.
Yorozuya Gin-chan is back! A new teaser trailer for Gintama 2: The Laws Are Surely There to Be Broken hit the web. The two-minute teaser introduces the major cast members and plot, with character dialogue delivering the major story beats.
This is a show. Kei Sasuga's Domestic Girlfriend manga is getting an anime TV series. The project will be directed by Shōta Ihata (Girlish Number) at diomedea.
Take the Kitauji High School experience home. PonyCan USA took to Twitter to announce that they will give Sound! Euphonium 2 a physical release. The publisher notes that they're finalizing details of the release, though they expect pre-orders to open this month.
The (B-) project starts anew. The official B-Project anime website updated with new details on the show's upcoming second season. The new season, titled B-Project: Zecchō Emotion will hit Japanese TV on January 19.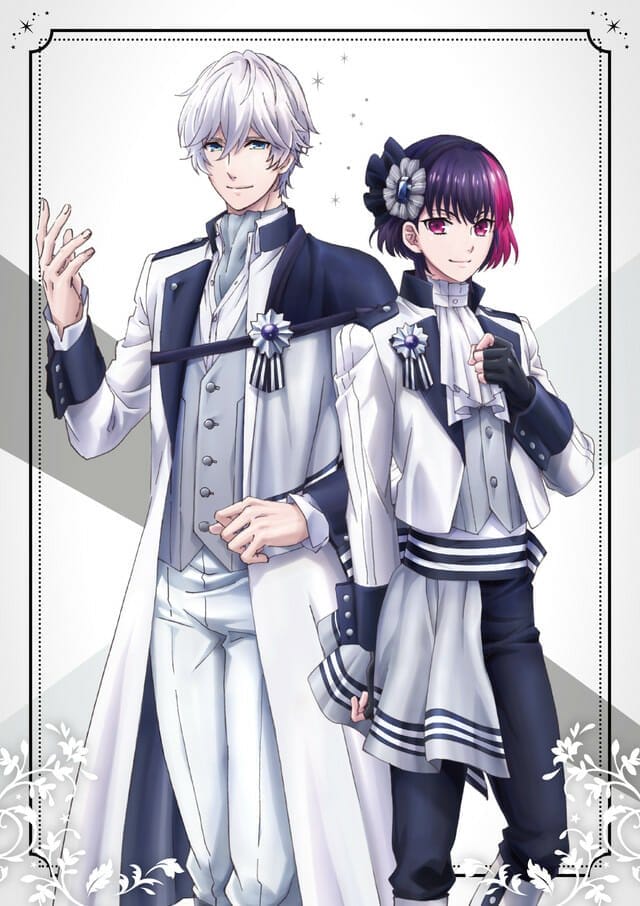 A whole new (anime) world~! ReedPOP announced that they're partnering with the Society for the Promotion of Japanese Animation to launch a new anime convention. The event, named "Anime Fest @ NYCC x Anime Expo", will be held from October 4 – 7 at New York's Pier 94.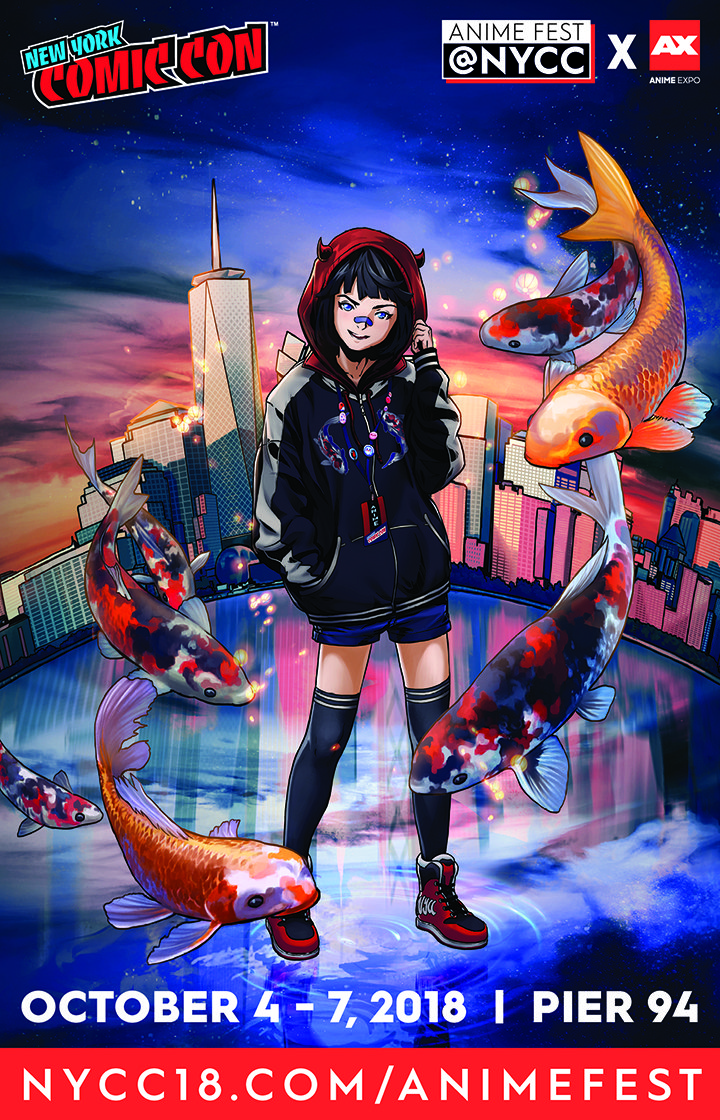 An all-new member of this modern family. A new cast member was announced for the second Haikara-san: Here Comes Miss Modern movie. The film will add Maaya Sakamoto as Larisa.
Fan service… not that kind. Crunchyroll announced that they are partnering with Rooster Teeth to bring the Fan Service podcast back for a new season. The first episode hits on July 20.
From the AniBlogging Community
The eternal debate… Irina at I drink and watch anime (still love that title!) published an intriguing longread, which breaks down the differences between a good writer and a good reviewer. As an editor with 15 years' experience, I will tell you that there's a difference!
An unexpected boon. Lauren at Otaku Journalist wrote a personal tale that discusses how she ended up working as a PR representative for J-Novel Club, and the circumstances that have defined her career over the years, as well as the opportunities and pitfalls a writing career entails.
Welcome to the Revue… not that one. Atelier Emily is back in action to talk up dark horse hit Starlight Revue. She uses the show's concepts to really explain how the show defines what it means to be a center, or main idol in a larger group
Weekly Fun Stuff!
Because I haven't found a way to blow your minds yet, I've been plumbing the depths of quirky Anime YouTube lately. And, well, this time around, we're highlighting a 2017 mash-up, which blends the opening sequence from Miss Kobayashi's Dragon Maid with death metal group Slipknot. In some very weird way, this works. I don't know how, I don't know why, but it works.
Because we're talking about Slipknot, I want to remind readers that this is not suitable for young audiences.
Our Patreon Lovelies
The following patrons help to keep us talking nerdy to you:
HERA'S HELPERS
Eric Lewis
Jake
Jennifer Freeman
Samantha Ferreira
NERDY TALKERS
Renfamous
Jewelfox
Vadim Chirchakov
Alec Delaney
Phillip
Lauren Orsini
Cave
Lydia Rivers
Support Anime Herald on Patreon
For just $1 a month, you can help Anime Herald grow into the biggest and best destination for all things anime related. Don't think it's just a donation, though! Backers get a number of perks, including behind-the-scenes articles, Director's Cut versions of classic content, early podcast access, and more!