And I think to myself, what a wonderful world.
Earlier today, P.A. Works unveiled a new trailer and visual for upcoming anime Iroduku Sekai No Asukara (so many colors in the future what a wonderful world), as well as four new cast members.
We break the details down below.
Trailer
The 83-second promo shifts between cuts of animation, as character dialogue drives the main story beats. The new cast members (below) are confirmed in the teaser, along with a reveal that Amazon will stream the show on their Prime Video platform.
Key Visual
The new visual features Hitomi and Kohaku, standing on a stone bridge.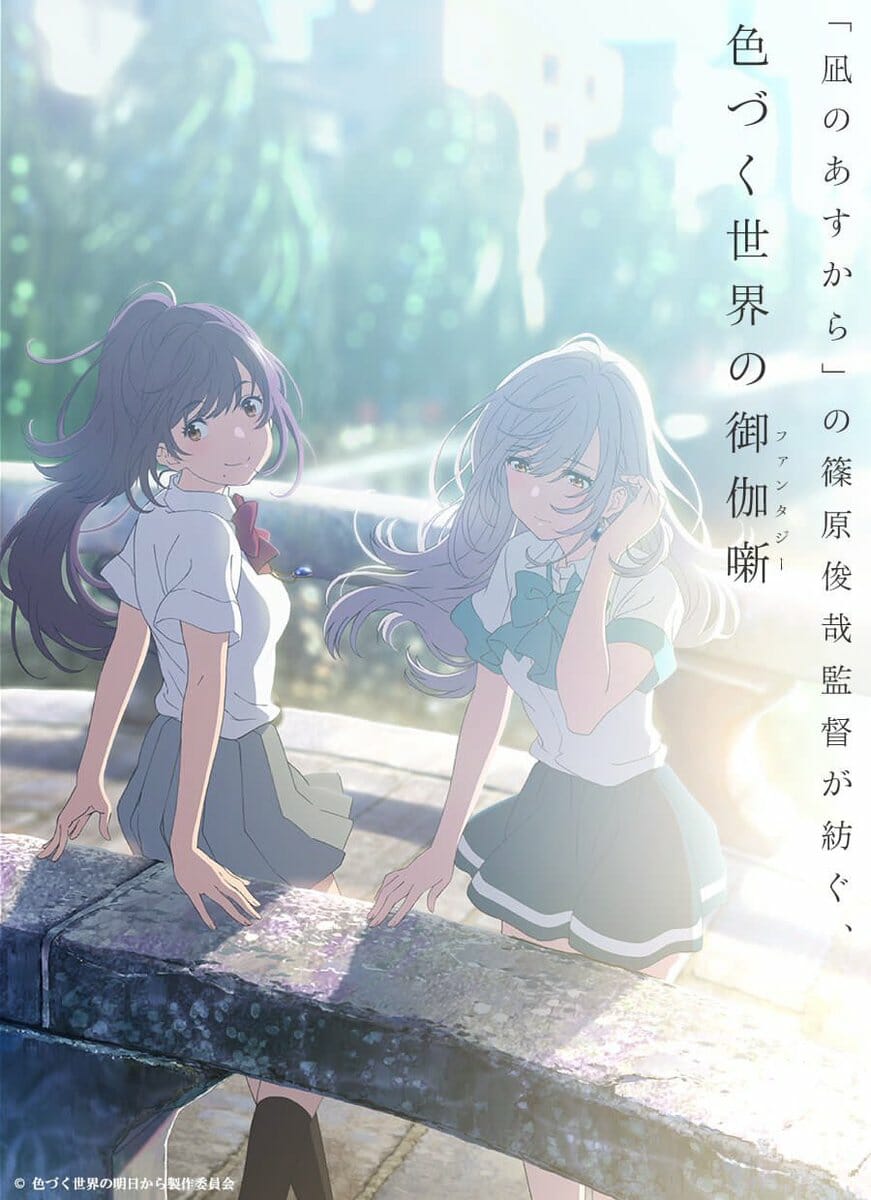 Cast
The series will add the following cast members:
Asagi Kazeno: Kana Ichinose
Kurumi Kawai: Nao Tōyama
Shō Yamabuki: Seiji Maeda
Chigusa Fukasawa: Ayumu Murase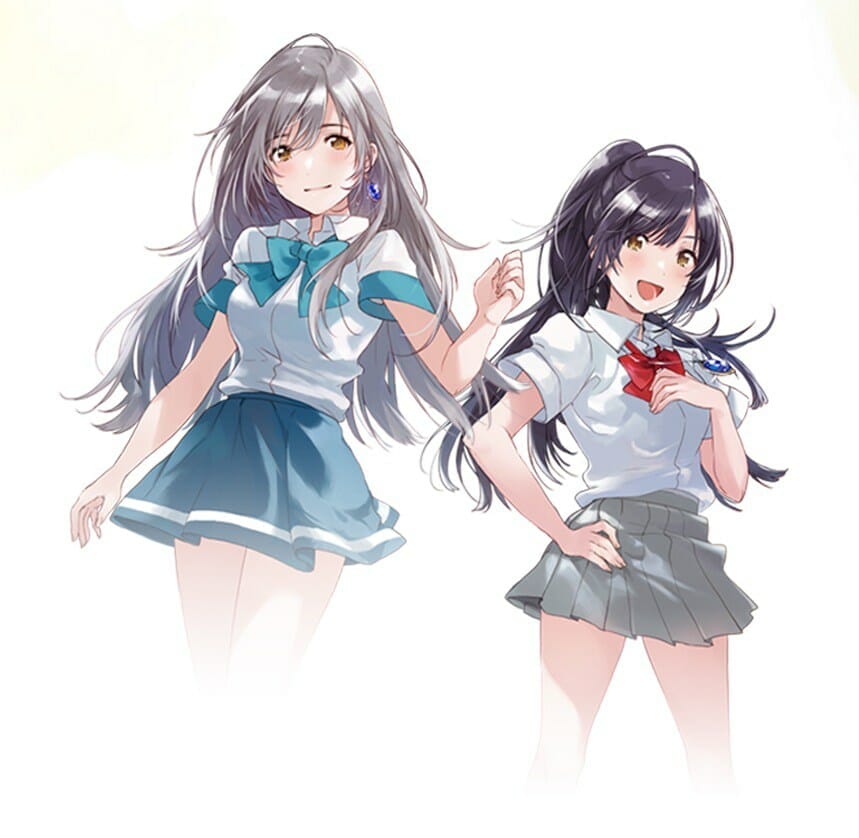 Iroduku Sekai No Asukara hits Japanese TV in October. The series will also stream on Amazon's Prime Video service in Japan.
Toshiya Shinohara (Black Butler, A Lull in the Sea) will direct the project at P.A. Works, with Yuki Akiyama providing character designs. Yoshiaki Dewa (Flying Witch, A Lull in the Sea) is scoring the soundtrack.
The confirmed voice cast includes:
Kohaku Tsukishiro: Kaede Hondo
Hitomi Tsukishiro: Kaori Ishihara
Shō Aoi: Shōya Chiba