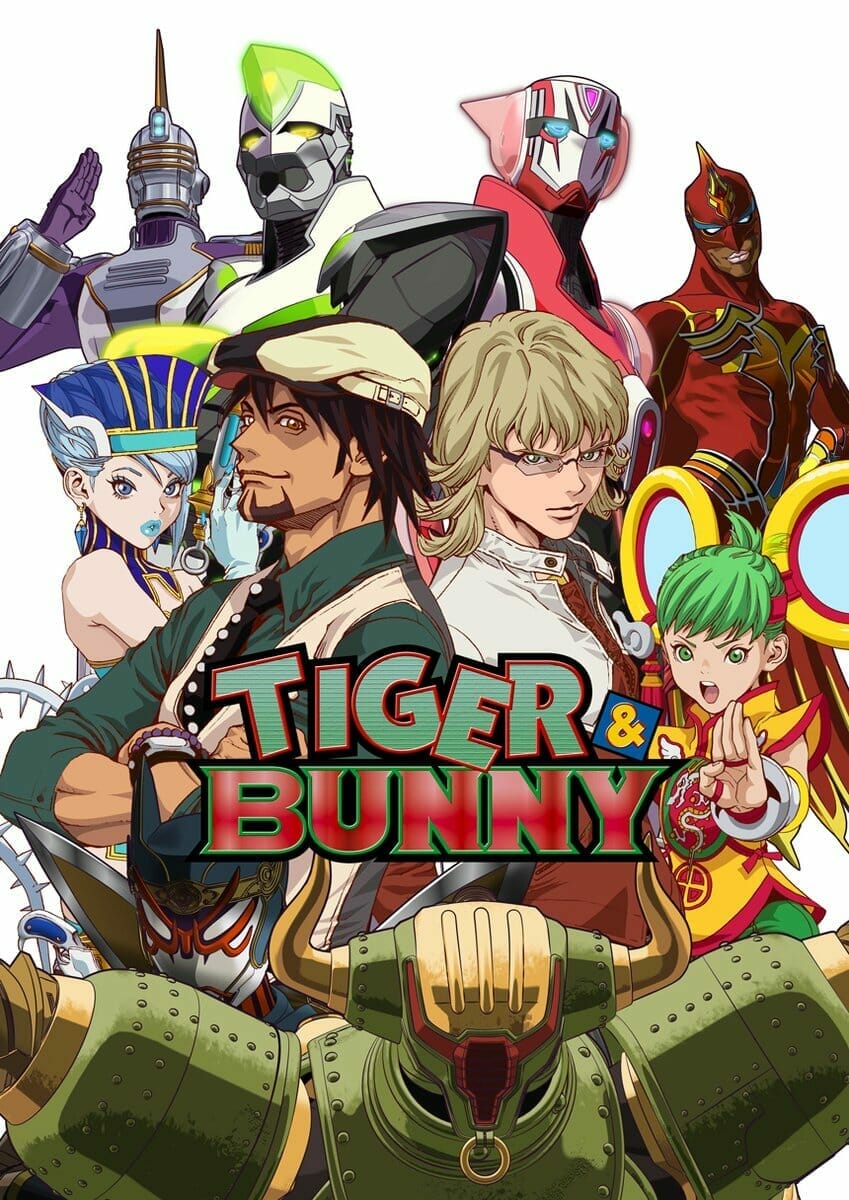 It looks like this road is in some dire straits.
On Tuesday, Global Road Entertainment's management held a staff meeting to inform team members that lenders have taken over the studio's domestic production and distribution divisions. Specific entities initiating the takeover have not been announced as of press time.
A lender takeover can see several potential resolutions, which include extension of a credit line, Chapter 11 (liquidation) bankruptcy, or forced sale of the organization. As of press time, though, no concrete plans have been announced.
Screen Daily reports that the takeover is not expected to affect Global Road's television or sales divisions, nor was there mention of layoffs. television or sales divisions.
The news comes on the heels of last week's report that Global Road parent Tang Media Partners is struggling to raise funds to stay above water. According to Screen Daily, President Donald Tang had enlisted investment banks Morgan Stanley and Moelis & Co. in February, in hopes of bringing in $200 million in funds from the west and Asia. Funds have not yet reached that level, though. Global Road commented on this news, stating that they are "continuing to pursue fundraising efforts and also identifying additional ways to bring both capital and strategic partners into the fold in support of the studio's plan."
The studio noted that they are planning films for the second half of 2018, and have their sights set on 2019.
In May, Bandai Namco named Global Road as one of two new production partners for the Hollywood adaptation of Tiger & Bunny. Through the partnership, Global Road Entertainment President of Worldwide Production Lynn Harris signed on as a producer.
Source: Screen Daily (Thanks to L.B. Bryant for the tip!)