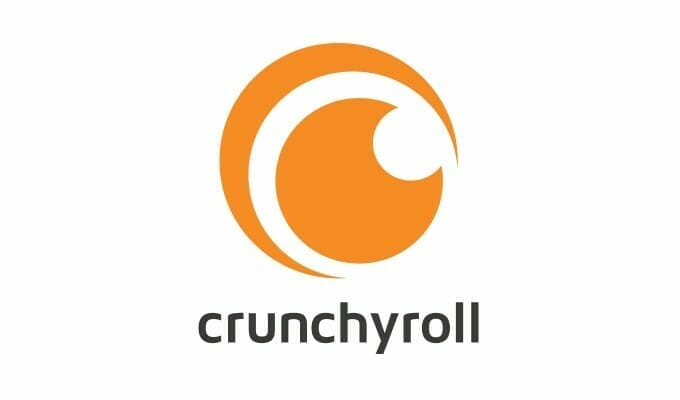 It's time for this couple to decide who gets what.
On November 2, Crunchyroll announced twenty titles that will exit their service on November 9 as part of the sunsetting of their partnership with Funimation. The following titles will be delisted:
Assassination Classroom
Overlord Season 1
Yu Yu Hakusho
Noragami
Seraph of the End: Vampire Reign
Cowboy Bebop
High School DxD
D. Gray-man
A Certain Scientific Railgun Seasons 1-2
Nichijou – My Ordinary Life
STEINS;GATE
Lord Marksman and Vanadis
Samurai Champloo
PSYCHO-PASS
Blood Blockade Battlefront Season 1
Hyouka
Snow White with the Red Hair
Grimgar of Fantasy and Ash
Claymore
Hetalia
On October 18, Ellation announced that their partnership with Funimation is ending on November 9. After that date, all of Funimation's content will be removed from VRV and Crunchyroll's services, and users will no longer have access to Funimation as part of the VRV Premium Subscription or as an individual Channel Subscription.
Funimation and VRV first announced their content sharing partnership on September 8, 2016. As part of the agreement, the two organizations would offer a shared library, with each specializing in different forms of content. Crunchyroll would focus on subtitled shows, while Funimation would set their sights on dubbed adaptations and SimulDubs. Moreover, Funimation would distribute Crunchyroll's titles on home video under the partnership.
In October 2017, we reported that Funimation was officially purchased by Sony Pictures Television. The deal, which was valued at $143 million, saw Sony purchase 95% of Funimation's shares, giving the company a $150 million valuation overall. The company is now a part of Sony Pictures Television's direct-to-consumer unit, which is helmed by Eric Berger. The unit also contains Sony's Crackle, Film1 and Animax services.
On August 7, AT&T announced that they acquired Crunchyroll parent company Otter Media from The Chernin Group. The telecom bought Chernin's controlling stake in Otter, bringing it under the company's umbrella. In addition to Crunchyroll, Otter owns Ellation, VRV, Fullscreen, and Rooster Teeth.
Source: Crunchyroll Forums