Earlier today, the final episode of Goblin Slayer hit Japanese TV. At the end of the episode, a message appeared in English and Japanese, stating "Goblin Slayer will return."
Goblin Slayer hit Japanese TV on October 6. Crunchyroll streamed the series as it aired in the United States, Canada, South Africa, the United Kingdom, Ireland, Scandinavia, Netherlands, Australia, New Zealand, and Latin America.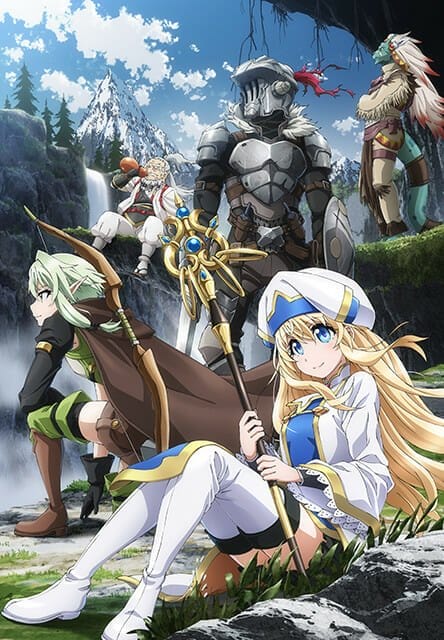 Takaharu Ozaki (Girls' Last Tour, Sound of the Sky) was tapped to direct Goblin Slayer at White Fox, with Takashi Nagayoshi providing character designs. Hideyuki Kurata (Drifters, Made in Abyss) was in charge of series composition, with Yousuke Kuroda (Gundam Build Fighters, Jormungand) serving as a co-writer on the project.
"I'm not saving the world. I just kill goblins." Rumor has it that, in a certain guild in the middle of nowhere, there is an extraordinary man who has climbed all the way to the Silver rank just by killing goblins. At the same guild, a priestess who's just become a new adventurer has formed her first party… and the man who ends up rescuing that party when they get into trouble is none other than the Goblin Slayer.
Source: Twitter (pKjd)