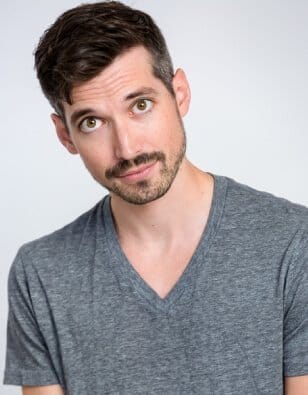 Earlier today, Anime Boston announced that voice actor Billy Kametz will attend their 2019 event as a guest of honor. The actor is the first North American actor confirmed for the event.
Billy Kametz is a Los Angeles based voice actor, who was born in Hershey, PA. He moved to California in 2016 to play Aladdin in Disney California Adventure's Aladdin Musical Spectacular attraction.
Since then, he's gone on to voice numerous fan-favorite characters, including Josuke Higashikata (JoJo's Bizarre Adventure), Mikhail (Sirius the Jaeger), and Hakuno Kishinami (Fate/Extra Last Encore).
Anime Boston will be held from April 19 – 21 at the Hynes Convention Center.
Source: Anime Boston (Press Release)