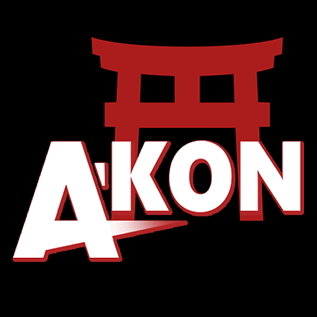 Earlier today, the Project: A-Kon staff announced that the convention has been acquired, and is operating under new ownership. The event will be pushed back to June 27 – 30, and the venue will return to Dallas from its current venue in Fort Worth.
All attendees who pre-registered will receive a free upgrade to "A-Kon+ 2019" status, and hotel reservations made via A-Kon's official portal will be automatically transferred. In addition, A-Kon will mail badges to attendees who are registered at the "A-Kon+" tier.
Project: A-Kon is North America's longest running anime convention. The first event ran from July 28–29, 1990 at the Richardson Hilton in Richardson, Texas. The con attracted 380 attendees in its debut year.
Last year's A-Kon was held at Fort Worth's Fort Worth Convention Center from June 7 – 10. The event saw 34,684 attendees, with a turnstile count of 126,291. Guests included Richard Epcar, Matthew Mercer, and Tetsuro Shimaguchi.
Source: Facebook (ProjectAKon) (Thanks to Yatta-tachi Editor-in-Chief Katy Castillo for the tip!)