Earlier today, Netflix announced tha they are working with studio Production I.G. on an experimental project. The two outfits will collaborate to produce the world's first-ever hand-drawn anime with 4K HDR quality. The title is currently slated to hit Netflix as an original title this fall.
Teru Saitou will direct the project at Production I.G., with Netflix creative technology engineer Haruka Miyagawa working in a supervisory role.
Several visuals for the work were revealed, which you can check out below.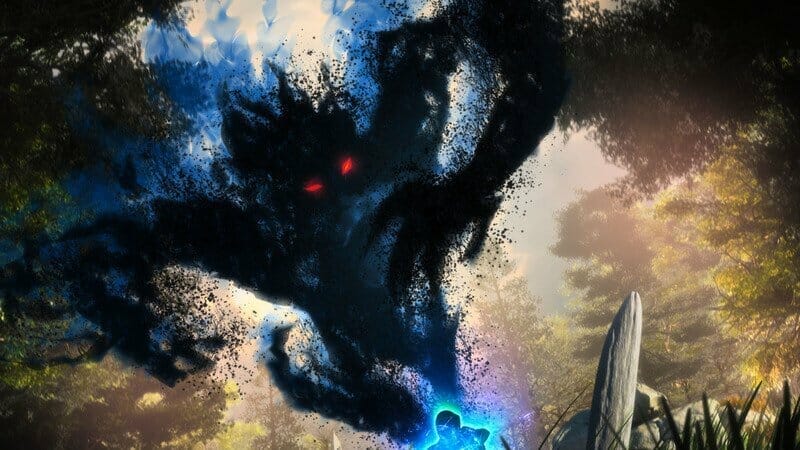 Teru Saitou commented on the news, stating that, "the challenges of this project arose through a desire to open up new avenues of expression […] Though we constantly seek opportunities to produce more beautiful videos, as expressive individuals, there are hurdles like equipment, and 4K and HDR are undeveloped fields within the industry. I want to continue to make these efforts without delay, as we continue our search for high-quality imagery."
AV Watch notes that Ultraman and Knights of the Zodiac will also be produced in 4K HDR.
In January 2018, Netflix announced that they will join forces with Bones and Production I.G. Through the agreement, Netflix will co-produce anime content from the studios, which they will distribute via their digital platform in 190 countries. According to the report, Netflix aims to bolster its animation lineup with "high-quality animated works from Japan." The alliance is describing the deal as a "win-win-win" for all parties involved, including creators and anime production as a whole, along with Netflix, Production I.G., and Bones.
Source: AV Watch (Thanks to MJ Warren for the tip!)