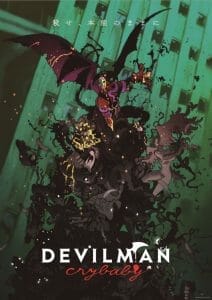 Earlier today, Crunchyroll hosted their third annual Anime Awards ceremony. The event, which was hosted by Cristina Vee, saw fifteen categories up for contention.
This year's winner for Anime of the Year was Devilman Crybaby, which was produced by Science Saru and launched worldwide as a Netflix Original on January 5, 2018.
The full list of winners is as follows:
Anime of the Year: Devilman Crybaby
Best OP: Darling in the FRANXX
Best ED: Attack on Titan Season 3
Best Boy: Deku Midoriya (My Hero Academia)
Best Girl: Mai Sakurajima (Rascal Does Not Dream of Bunny-Girl Senpai)
Best Japanese VA: Mamoru Miyano (Zombie Land Saga)
Best English VA: Christopher R. Sabat (My Hero Academia)
Best Fight Scene: All For One vs. All Might (My Hero Academia)
Best Protagonist: Rimiru Tempest (That Time I Got Reincarnated As A Slime)
Best Antagonist: All For One (My Hero Academia)
Best Animation: Violet Evergarden
Best Character Design: JoJo's Bizarre Adventure: Golden Wind
Best Continuing Series: Dragon Ball Super
Best Director: Masaaki Yuasa (Devilman Crybaby)
Best Film: My Hero Academia: Two Heroes
BONES President and Producer Masahiko Minami received a lifetime achievement award, as well.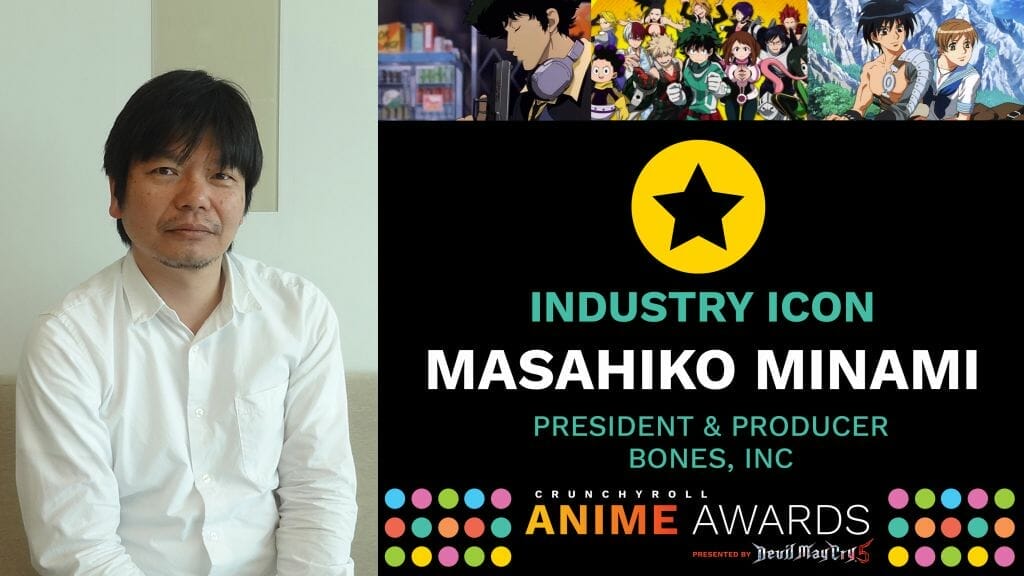 This year's list of judges included:
Reuben Baron
Matt Schley
Julio Velez
Miranda Sanchez
Jordan Ramee
Andrew McDanell
Robin Hirsch
Karla Clark
Dawn H
Daryl Surat
Jacob Boniface
Michael Moore
Andrea Caprotti
Zac Bertschy
Lauren Orsini
Clarissa Graffeo
Michael Ziegler
Łukasz Kaczmarek
Beckett Mufson
Sloan Lester
Gerald Rathkolb
Source: Crunchyroll