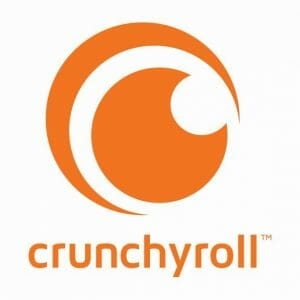 On February 17, Crunchyroll hosted their third annual Anime Awards show. In the build-up for the show's Anime of the Year reveal, a short message by Made In Abyss art director Osamu Masayama was broadcast. During the promo, Masuyama confirmed that he's working with Crunchyroll on a new project, though he didn't divulge details on the work.
Osamu Masayama, the art director of MADE IN ABYSS, wishes the nominees of ANIME OF THE YEAR good luck! ✨#AnimeAwards pic.twitter.com/PajWBeOEOr

— Crunchyroll @ survived the #AnimeAwards! ✨ (@Crunchyroll) February 17, 2019
Osamu Masayama has worked as art director on several works through his career, including Made in Abyss, Miyori in the Sacred Forest, and The Girl Who Leapt Through Time.
Made In Abyss is based on Akihito Tsukushi's manga of the same name. Masayuki Kojima (Monster, Black Bullet) is directing the movies at Kinema Citrus, with Kazuchika Kise (Ghost in the Shell) providing character designs. Hideyoshi Kurata (Now and Then, Here and There, World God Only Knows) is in charge of series composition for the project.
Sentai Filmworks describes the film as:
The enigmatic Abyss is an unforgiving and deadly place. Despite the dangers, it still captures the imagination of explorers such as Riko who wishes to follow in her mother's footsteps and trains hard to become a Cave Raider. One day, she receives news that her mother died in the Abyss, yet a mysterious note tells Riko that her mother may still be alive. Vowing to uncover the truth about her mother's fate, Riko embarks on a journey with a humanoid robot boy name Reg. Together, they will discover if they have what it takes to survive where so many others have perished.
A second season of the show was announced on November 27, 2017.
Source: Twitter (Crunchyroll)