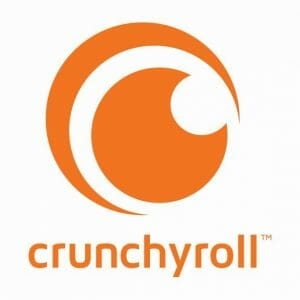 On March 4, entertainment news source Variety reported that WarnerMedia is restructuring its divisions. The company will bring several of its major subsidiaries under a new, unified "Global Kids & Young Adults" unit.
The article specifically notes that the following brands will join the unit, following full absorption into the Warner ecosystem:
Cartoon Network (Turner)
Adult Swim (Turner)
Boomerang (Turner)
Turner Classic Movies (Turner)
Otter Media (AT&T)
The "Global Kids & Young Adults" unit will be tasked with developing content and properties for children and "family audiences."
In a memo to employees, Warner Brothers CEO and chairman Ken Tsujihara explained that "This newly combined operation will allow us to take an integrated, global approach to all our kids and animation businesses […] like never before, using the companies' IP, talent and legacies to create an animation powerhouse."
In regards to Otter Media, Tsujihara explaned that "Otter Media speaks loudly—and effectively—to the millennial/Gen Z audience and brings together highly passionate communities through content."
AT&T officially received approval to acquire Time Warner on June 12, 2018, following an anti-trust lawsuit. AT&T acquired Crunchyroll parent Otter Media on August 7, 2018.
Otter Media is the parent company of Crunchyroll and VRV.