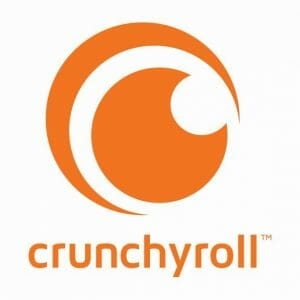 Earlier today, Crunchyroll and Adult Swim announced that they entered into an expanded distribution agreement and programming partnership. Through the deal, the two companies will work together on co-productions, licensed content, and other distribution deals. Moreover, Crunchyroll will be named a "premiere content partner" for the Toonami block.
Crunchyroll general manager Joanne Waage noted that the agreement aligns with Crunchyroll's goal to "grow anime globally", citing Toonami's domestic influence. The publisher noted that Adult Swim reaches 94 million households, while Crunchyroll reaches 45 million, with two million paying subscribers.
We've reached out to Crunchyroll for comment on the news.
In October, Crunchyroll and Adult Swim joined forces to launch a new programming block for Toonami. A month later, the two organizations announced that they would co-produce upcoming anime Blade Runner – Black Lotus. On March 7, Variety reported that WarnerMedia will bring several of its major subsidiaries under a new, unified "Global Kids & Young Adults" unit, including Crunchyroll parent Otter Media and Adult Swim.
AT&T officially received approval to acquire Time Warner on June 12, 2018, following an anti-trust lawsuit. AT&T acquired Crunchyroll parent Otter Media on August 7, 2018.
Source: Anime News Network