Earlier today, Anime Boston announced that voice actors Leah Clark and Kara Edwards will attend Anime Boston 2019 as guests of honor. They are the eighth and ninth North American guests confirmed for the event, respectively. They join the following:
Yoko Shimomura
Billy Kametz
Greg Ayres
Michelle Ruff
Tara Sands
Johnny Yong Bosch
Kenji Kodama
Naohiro Ogata
Yoichi Kato
Richard Epcar
Ellyn Stern
MIYAVI
Leah Clark has been active in the industry since 2003. In addition to her acting roles, she works as an ADR director and writer for Funimation. Through her career, Clark has played more than 275 roles, including:
Miss Kobayashi (Miss Kobayashi's Dragon Maid)
Noah (Fullmetal Alchemist: The Movie – Conqueror of Shamballa)
Mavis Vermillion (Fairy Tail)
Saki Morimi (Eden of the East)
Frenda Seivelun (A Certain Magical Index)
Yukiko Kanzaki (Assassination Classroom)
Mari (Yuri!!! On ICE/em>)
Suzuka Asahina (Suzuka)
Eri Sawachika (School Rumble)
Pipimi (Pop Team Epic Episode 8A)
Coby (One Piece)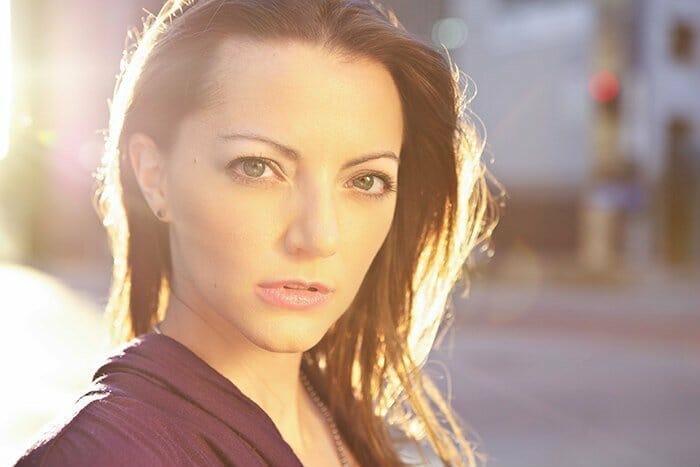 Kara Edwards has been active in the industry since the 1990s. She began her career as a radio personality at Radio Disney, and co-hosted the Squeege and Kara Show with Kyle Hebert in 1997. She began her career as a dub actor during this period, when she attended an open call for Dragon Ball Z, and earned the role as Lime. Since then, she's gone on to voice more than more than one hundred roles, including:
Goten (Dragon Ball franchise)
Vento of the Front (A Certain Magical Index)
Nymph (Heaven's Lost Property)
Hikage (Senran Kagura)
Nanami Shinonome (Dance in the Vampire Bund)
Anime Boston will be held from April 19 – 21 at the Hynes Convention Center.
Source: Anime Boston (Press Release)