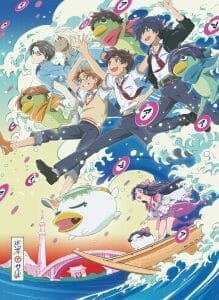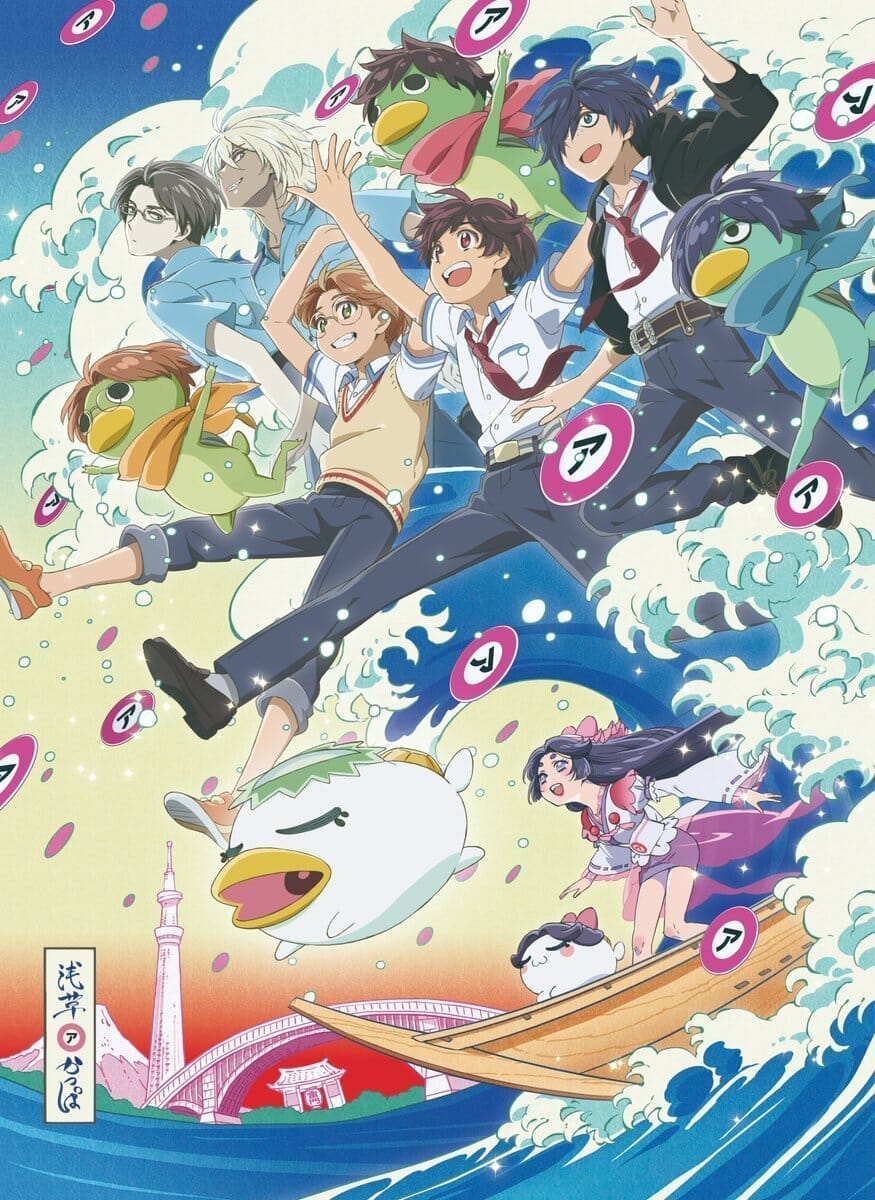 Earlier today, Funimation took to Twitter to announce that they will produce an English SimulDub for Sarazanmai. The series will stream on FunimationNow for subscribers in the United States, Canada, United Kingdom, Ireland, Australia, and New Zealand. The first episode is currently slated to launch on FunimationNow on May 9, at 4:00PM Eastern (1:00PM Pacific).
Sarazanmai first premiered on April 11.
Kunihiko Ikuhara (Revolutionary Girl Utena, Yurikuma Arashi) will direct the project at studios Mappa an Lapin Track, with Kayoko Ishikawa providing of character designs. The team of Teruko Utsumi and Kunihiko Ikuhara will take charge of series composition.
Crunchyroll is also streaming Sarazanmai, and describes the series as:
The setting is Asakusa. One day, second-years in middle school Kazuki Yasaka, Toi Kuji, and Enta Jinnai meet Keppi, a mysterious kappa-like creature, who steals their shirikodama and transforms them into kappas. "To return to your original forms," Keppi tells them, "you must fight the zombies and take the shirikodama from them." Can the boys connect with each other and steal the zombies' shirikodama?! At the same time, something is happening at the police box where Reo Niiboshi and Mabu Akutsu work. This is the story of three boys who can't connect with someone important to them, learning about what it truly means to do so.
Source: Twitter (Funimation)