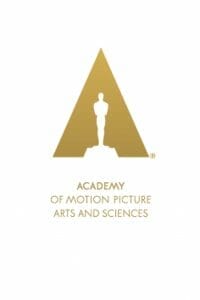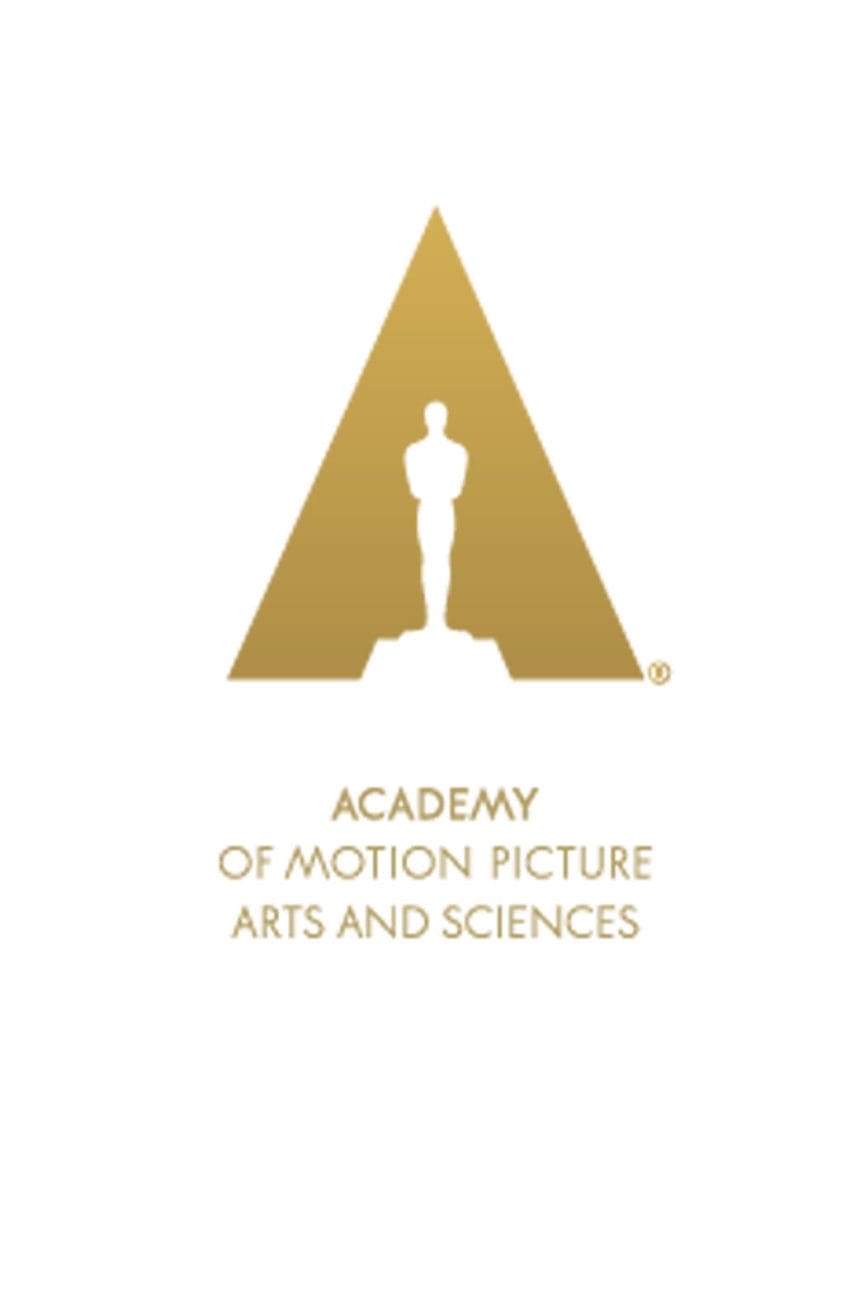 On April 23, the Academy of Motion Picture Arts and Sciences announced new rule changes for their 2020 awards. The publisher announced that Rule Two, which states that any film that has a seven-day run in Los Angeles will be eligible, will remain unchanged.
In the Animated Feature Film category, it was announced that the category no longer requires eight nominees to be considered for the years. Moreover, voting for nominees will now be open for members in the Academy's Short Films and Feature Animation Branch. Other members will need to opt in to be eligible to vote for nominees in the category.
In the Animated and Live Action Short Films category, it was announced that films can qualify for submission theatrically in either New York City or Los Angeles County.
This year's Academy Awards ceremony was held on February 24. Mamoru Hosoda's Mirai was nominated for an Oscar for Best Animated Feature Film, but ultimately did not win, as Spider-Man: Into The Spider-Verse took home the top prize.
Source: Deadline