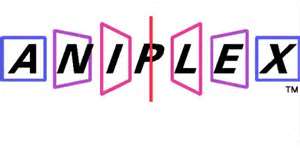 Earlier today, Nikkei reported that Aniplex established a subsidiary in Shanghai. The organization intends to launch "full-scale production" of animated projects in China, as well as direct sales of character merchandise.
According to Nikkei, Aniplex's market is expected to grow beyond three trillion yen ($26,929,982,046.68 USD) in total revenues this year. The article notes that, as China's market expands, it will aim to bolster its animation business with a model similar to Japan's.
Aniplex is a division of Sony Music Japan. The publisher, which was established in 1995, has a half-dozen direct subsidiaries, including:
A-1 Pictures
Aniplex of America
CloverWorks
Madman Anime Group
Quatro A
Rialto Entertainment
The company is also majority shareholder in the Wakanim digital platform.
Aniplex's latest acquisition, Australian publisher Madman, completed in February, in a deal valued at $35 million AUD.
Source: Nikkei