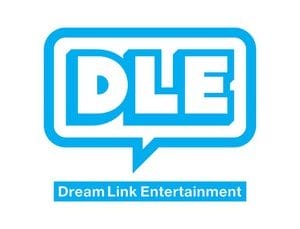 On May 10, anime studio DLE announced that a majority stake in the company was purchased by Asahi Broadcasting Group Holdings. The purchase, which is valued at 2.772 billion yen ($25,212,587,400 USD), will see DLE acquire 51.96% of the studio.
Through the transaction, DLE will become a subsidiary of Asahi Broadcasting, and embattled founder and CEO Ryūta Shiiki will resign from his post. Shiiki will remain at the studio as a director and non-representative board member. Shiiki will see his stake in the company reduced from a 35.69% share to 17.15%. The deal is expected to complete on May 29.
DLE (DreamLink Entertainment) was founded on December 27, 2001 in Tokyo's Chiyoda ward. The studio, which was launched by former Sony executive producer Ryuta Shiiki, has produced more than thirty anime titles, including:
Eagle Talon
Lupin Shanshei
Skull-face Bookseller Honda-san
On February 13, Japan's Securities and Exchange Surveillance Commission reported that anime studio DLE had worked its way into listing of the First Section of the Tokyo Stock Exchange, due to falsified sales and overstated transactions. The Securities and Exchange Surveillance Commission recommended a fine of 135.4 million yen ($1,225,669.35 USD), at the time.
Sources: IT Media