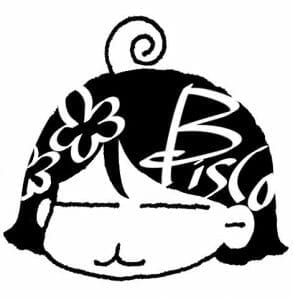 Viz Media announced that Bisco Hatori will attend Anime Expo 2019 as a guest of honor. According to Anime Expo, Hatori will host a panel and autograph sessions over the weekend. The convention will be her first-ever North American appearance.
Bisco Hatori made her debut in LaLa DX magazine with one-shot Isshun kan no Romance. Her first full-length title, Millennium Snow, launched in LaLa in 2001, and ran through 2013, spanning four compiled volumes.
Her next, and arguably most popular work, Ouran High School Host Club, debuted in September 2002 in LaLa. The series ran through 2010, spanning eighteen compiled volumes. The title received an anime TV series in 2006, which was directed by Takuya Igarashi (Bungo Stray Dogs, Soul Eater) at Bones.
Her latest work, Behind The Scenes!!, ran in LaLa from 2014 through 2018, spanning seven compiled volumes.
Viz Media currently holds the rights to the Ouran High School Host Club manga, which they describe as:
In this screwball romantic comedy, a poor girl at a rich kids' school ends up working for the school's swankiest club – and gets mistaken for a boy!One day, Haruhi, a scholarship student at exclusive Ouran High School, breaks an $80,000 vase that belongs to the "Host Club," a mysterious campus group consisting of six super-rich (and gorgeous) guys. To pay back the damages, she is forced to work for the club, and it's there that she discovers just how wealthy the boys are and how different they are from everybody else.
Source: Viz Media (Press Release)