The Skye's The Limit
A Final Fantasy XIV Travelogue
Mon grimoire préféré,
Mon dieu! Where can I even begin to tell you what has happened over the past days? Two nights ago, I was invited to attend the Sultana's fête at the palace, and getting in was a journey in itself! Madamoiselle Sera of the Goldsmiths personally made a lovely pair of earrings for me, which would also be my pass to enter.
She is so sweet.
With those in hand, it was a night of celebration and fun! Or… it would have been. During the night, I was approached by Raubahn, who began telling the story of the Warrior of Light. Funny, I always heard a tale of four such heroes from ma mère. But anyway, midway through his story, everything began to go hazy. My vision faded, and I saw scenes of horror, of sadness. A battle was raging, and all seemed lost as a great red thing plummeted toward the earth. All seemed lost, as the heroes of many lands were forced to withdraw… Even Raubahn was there!
N'est-ce pas? I can hardly believe it, either!
I awoke in a daze at The Quicksand, where Madame Momodi had been taking care of me. She said that Raubahn wanted to keep speaking with me, though, so I visited him at the Hall of Flames… he said he was entrusting me with un grand honneur. I was to travel the rest of the world to find his former colleagues, and deliver messages!
I do not know how to process this, at all! Me? A poor Elezen from Gridania? It seems impossible!
Before I was to depart, I wanted to finish my business in Thanalan… I spent today traveling across the realm in search of those in need.
In Eastern Thanalan, I granted final wishes, and helped the clergy offer final respects to the departed.
I also traveled beyond, to find a rare, verdant patch in the far eastern reaches of the realm.
In Western Thanalan, I visited dear Kikipu at the Silver Bazaar, where she was having troubles with a wicked land developer. Everything seemed impossibles à gagner for her, so I stepped in to defeat the man's goons and scare him off for the time being.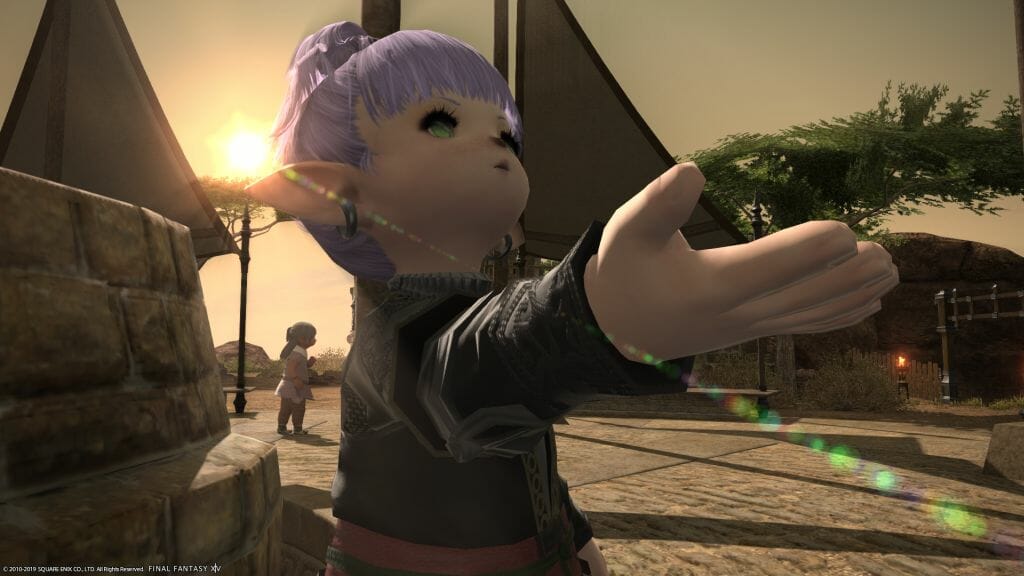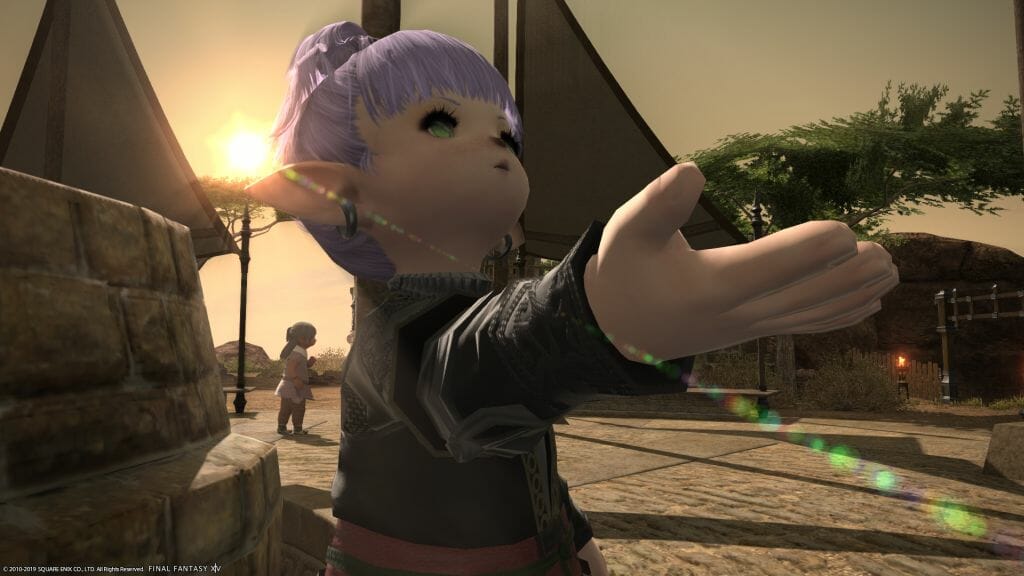 And, of course, I could not leave without saying my au revoirs to my masters at the Ossuary! And what a time to arrive. A slayer of mages has been making his way across the country, and my test was to deal with him.
It seemed like the deed of imps at first, but the real culprit showed his face after the job was done. I am sworn to secrecy on this, even to you mon grimoire, but I assure you it is bad. Monsieur Cocobuki suggested I leave for now, in case this villain returns.
I plan to do so first thing tomorrow, if all goes well.
~Bon chance!
I'm not going to lie: I did not expect to be leaving Thanalan at this point, like, at all. For what feels like forever, the game has been introducing this region in a slow, unfurling way that encourages the player to get as familiar with it as they would their own backyard.
So, to see that sudden reveal that they're sending me off to two other regions caught me entirely off-guard. I can't wait to see what the rest of the world holds for me, and I hope that the rest of the realms are as fascinating to explore as Thanalan's been.
Otherwise, today was spent mostly mopping up a lot of loose ends before I set off. Clearing side quests like the Silver Bazaar line, finishing the Level-2 Hunting Guide for the Thaumaturge, clearing the Level-20 job quest… the loose ends that I didn't want to be bothered with later on.
Starting tomorrow, adventure awaits! I wonder where this adventure will send me first…?
Skye Grandeterre is a Duskwight Elezen character played by Samantha Ferreira. She currently resides on the Zalera server on the Aether Data Center.
Previous installments of this column can be found via its main hub.
Support Anime Herald on Patreon
For just $1 a month, you can help Anime Herald grow into the biggest and best destination for all things anime related. Don't think it's just a donation, though! Backers get a number of perks, including behind-the-scenes articles, Director's Cut versions of classic content, early podcast access, and more!