Earlier today, the official To the Abandoned Sacred Beasts (Katsute Kami Datta Kemono-tachi e) anime website updated with a new cast members. The series will add the following:
Theodore (Minotaur): Kouki Uchiyama
A visual for the character was also revealed, which you can check out below.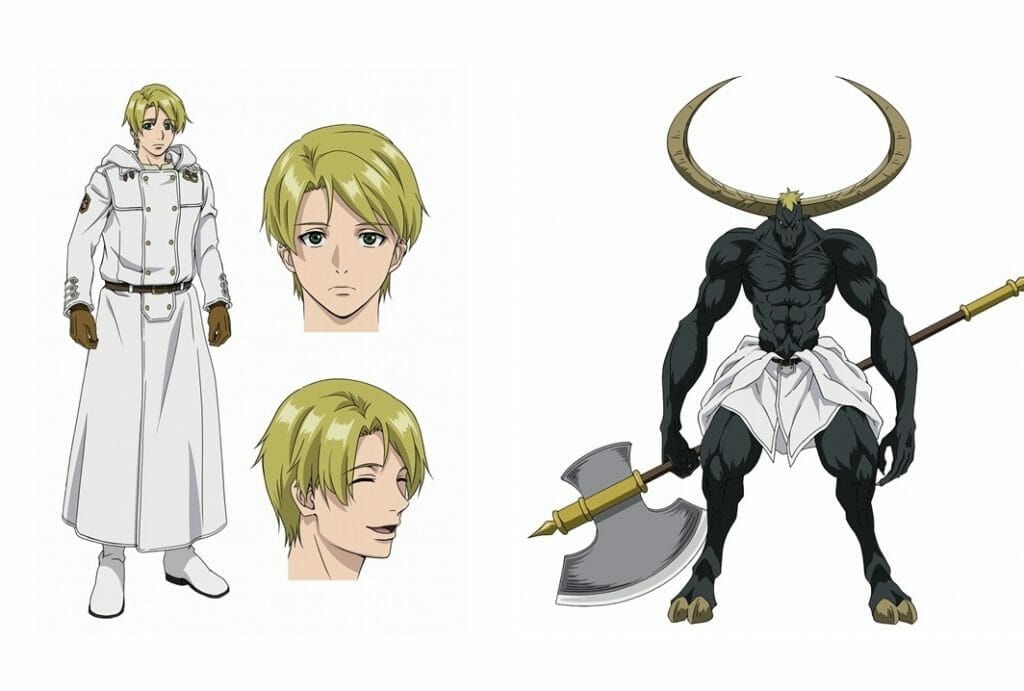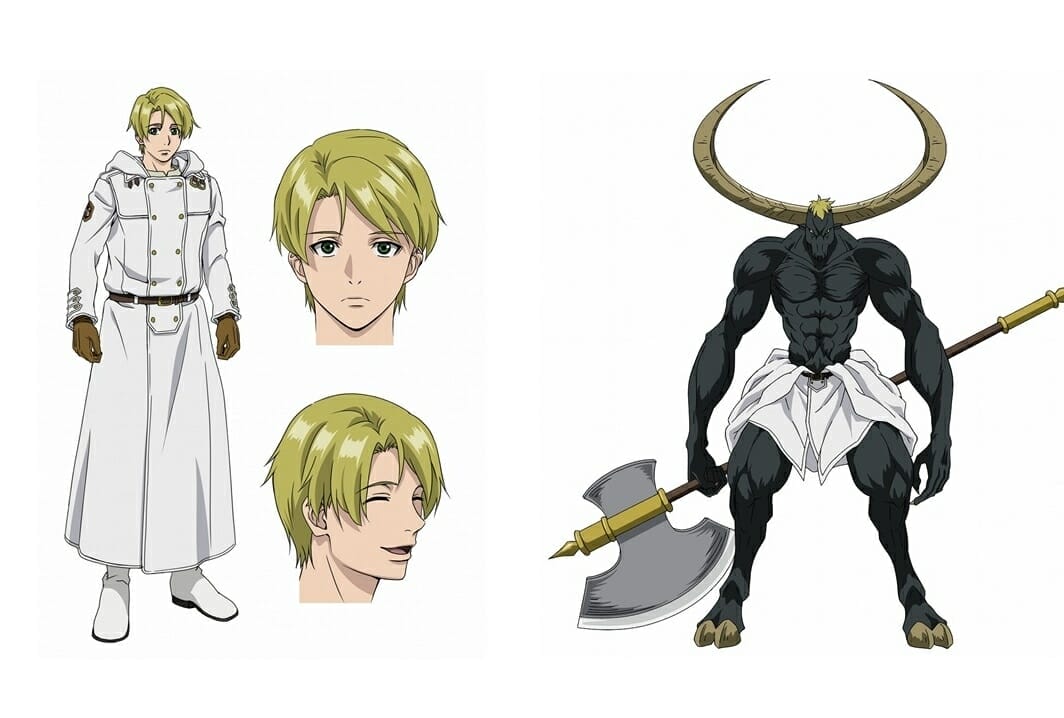 To the Abandoned Sacred Beasts will hit Japanese TV on July 1. The full broadcast schedule is as follows (All times JST):
Tokyo MX: 7/1/2019 at 23:00 (7/1/2019 at 11:00PM)
BS11: 7/1/2019 at 23:00 (7/1/2019 at 11:00PM)
MBS: 7/2/2019 at 27:30 (7/3/2019 at 3:30AM)
Crunchyroll will stream the title as part of their Summer 2019 simulcast lineup.
Jun Shishido (The Story of Saiunkoku, Hajime no Ippo Rising) will direct the project at MAPPA, with Daisuke Niinuma providing character designs. Shigeru Murakoshi (Zombie Land Saga) is in charge of series composition.
The confirmed voice cast includes:
Schaal: Ai Kakuma
Hank: Katsuyuki Konishi
Elaine: Mamiko Noto
Cain: Yūichi Nakamura
Claude: Kaito Ishikawa
Liza: Yoko Hikasa
Miglieglia: Kana Ichinose
Elizabeth: Maaya Sakamoto
Daniel (Springgan): Shinnosuke Tachibana
Daisuke Hirakawa
Hiroki Yasumoto
Jun Fukuyama
Kenjiro Tsuda
Saori Hayami
Tatsuhisa Suzuki
Tomokazu Sugita
Crunchyroll describes the series as:
The democratic nation of Patria was created on the continent of Patria.

Because of economical disputes, the country split north and south, creating the Northern Union of Patria and the Southern Confederation of Patria and they waged a long civil war. With their numbers dwindling, the North decides to use forbidden technology in order to defeat the South. This technology turns humans into monster-like soldiers, giving them almost godlike powers. And with those powers, the long war came to an end and peace was restored.

Incarnates. They were the heroes who saved the country and were regarded as gods.

Time had passed, leaving the war behind. The people who had given up their human forms to become Incarnates were now feared by the masses due to their overwhelming power and were now called Beasts.

The former captain of the Incarnate squad, Hank, was on a journey to find his former Incarnate comrades who had turned into Beasts and was hunting them down as the Beast Hunter. A young woman named Schaal was on a journey to find the person who killed her Incarnate father. She encounters Hank and decides to go on a journey with him to discover the truth behind her father's death. She eventually finds out that the battle is never truly over, and the existence of the man Hank is looking for who is apparently responsible for letting the Beasts loose into the world.

Where does Hank's path lead him, as he bears the sins for killing his own comrades?
Source: Animate Times