Earlier today, the final episode of Isekai Quartet hit Japanese TV. The end of the episode features a confirmation that the series will receive a second season. As of press time, no further details have been announced.
A fan event based on the series is slated to be held in October.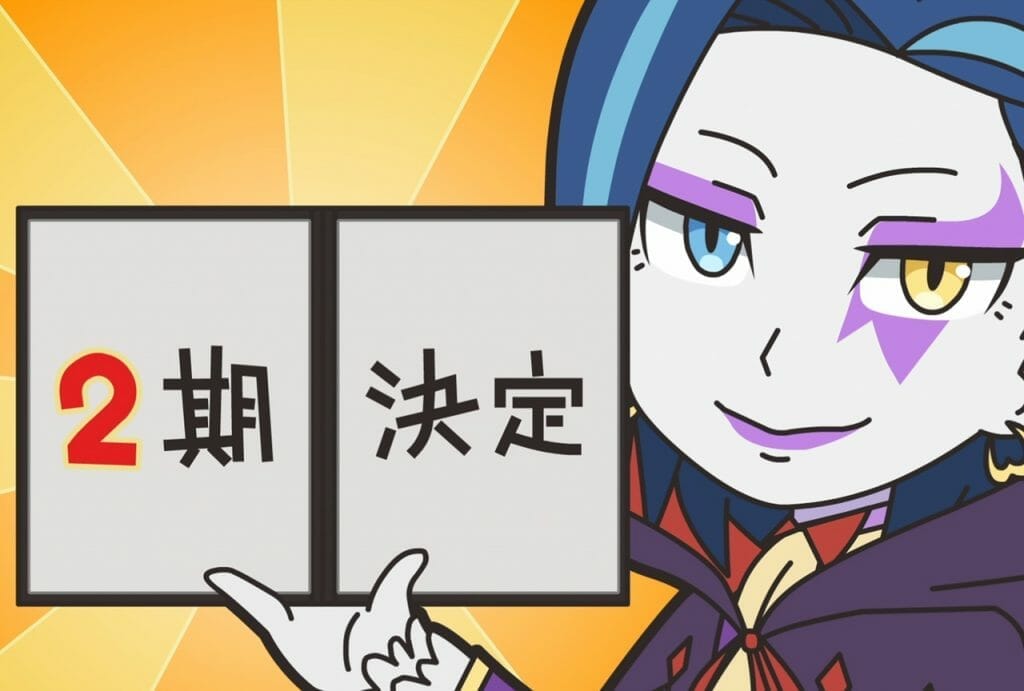 Isekai Quartet began airing on April 9.
The series was directed and scripted by Minoru Ashina (Kaiju Girls, Lord Marksman and Vanadis) at Studio Puyukai. Minoru Takehara (Lord Marksman and Vanadis, Spelunker Sensei) filled double duty as chief animation director and character designer for the project.
Crunchyroll streamed the title as part of their spring Simulcast lineup, while Funimation produced a SimulDub. Funimation describes the title as:
The button appeared out of nowhere. There weren't any signs NOT to push it…so the solution is obvious, right? Is it a trap or the start of something new and exciting? The crews of Re:Zero, Overlord, Konosuba, and The Saga of Tanya the Evil will find out when they go from their world to another and get stuck in…class?! See what adorable chaos they'll get up to in this collection of shorts!
Source: Animate Times