Otaquest returned to The Novo at L.A. Live as part of Anime Expo's Day-Zero festivities. The event featured a host of all-star Japanese artists who were ready to bring their best to delight the thousands of waiting fans: Kyary Pamyu Pamyu, Capsule, CrazyBoy, and Hiroomi Tosaka were among the event's star-studded lineup.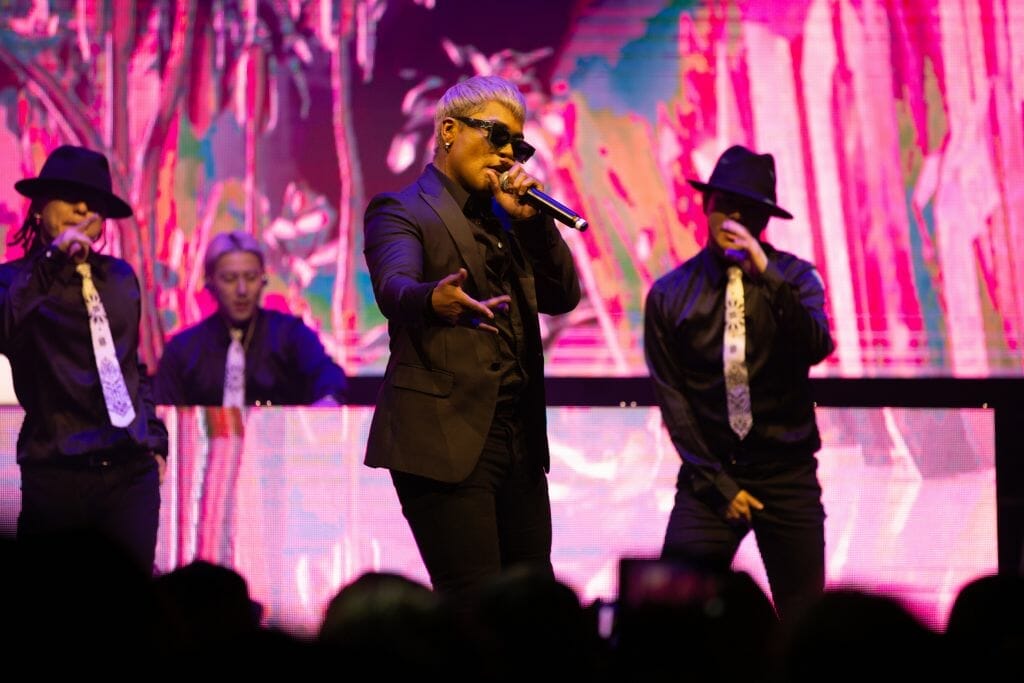 CrazyBoy, who opened the evening with a short and sweet set, kicked off with Pink Diamond. The song is among CrazyBoy's newest creations, and is slated to hit retailers as a single on August 23rd.He moved on to Double Play, which he followed up with BO$$ & Loco.
Hiroomi Tosaka was up next. He opened with Supermoon and Chain Breaker. Case Closed fans, of which there were many in the house, loved his next song Blue Sapphire. For those who are out of the loop, Blue Sapphire was the main title theme song for the 2019 film, Detective Conan: The Fist of Blue Sapphire.
After Tosaka's set, CrazyBoy returned to the stage for a performance of Luxe. The performances so far were already a solid start for Otaquest Live 2019, but the best was yet to come.
The crowd went absolutely wild for pop icon Kyary Pamyu Pamyu. She delighted the audience with the hits Ninja Re Bang Bang, Fashion Monster, and Candy Candy. Afterwards, she broke out her new song, Kimi ga ii ne Kuretara, before returning to fan favorite Harajuku Iyahoi and the classic PONPONPON.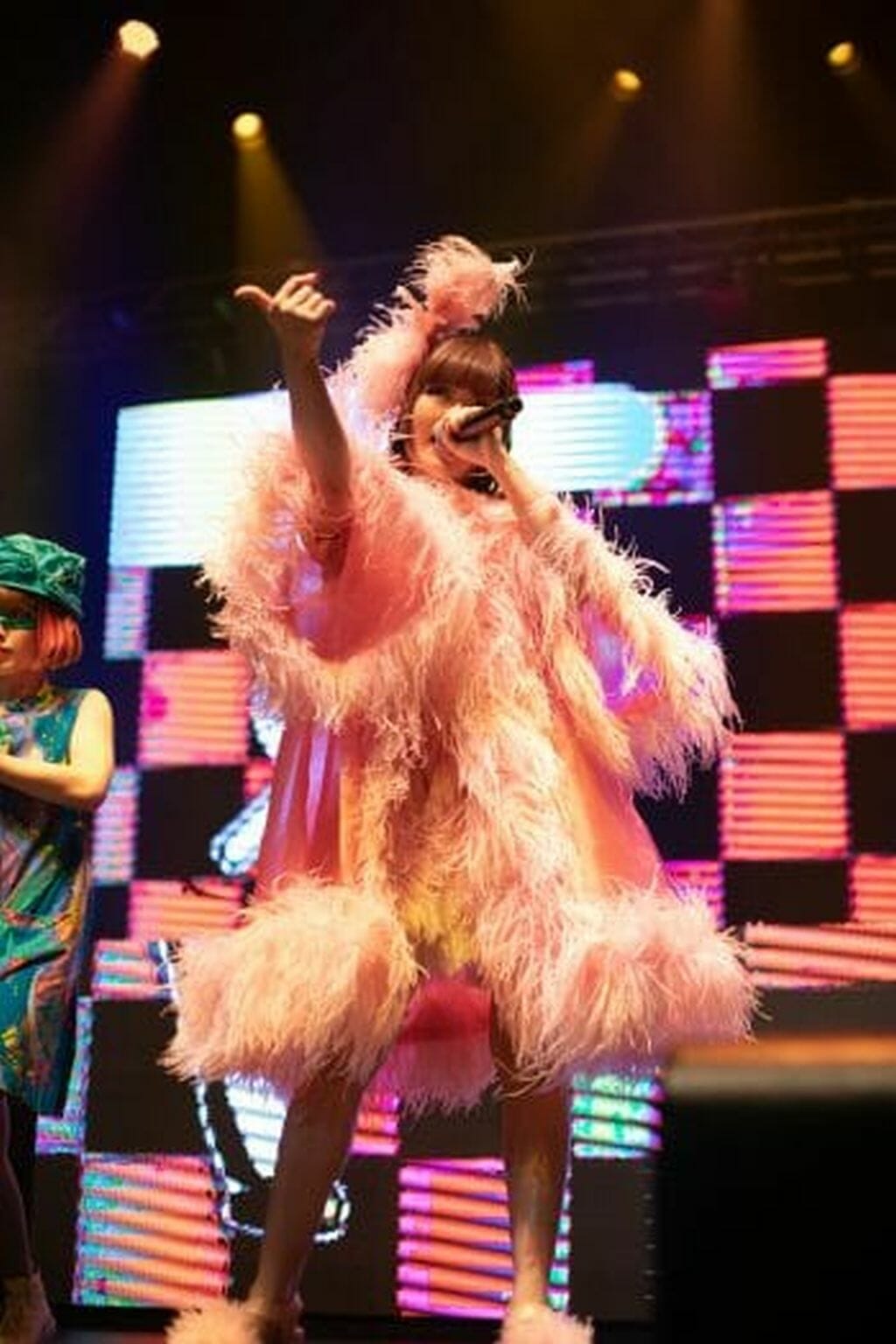 For a normal show, Kyary Pamyu Pamyu would be the headliner. Tonight wasn't a typical performance, though, as we still had Capsule and m-flo ready to perform.
Capsule followed Kyary Pamyu Pamyu, and delivered a packed set with hits like MORE! MORE! MORE!, Jumper, Hero, World Of Fantasy, Starry Sky, and my personal favorite, Flash Back.
To make a long story short: L.A. Live was absolutely rocking that evening.
It was incredibly emotional to see Lisa return to m-flo last year. This year, the performance felt more like a celebration. m-flo released the E.P. Mortal Portal on the same day as Otaquest Live. They played all the new songs off of the album, with Mars Drive getting a huge response from the crowd. Check it out.
Out of the older tracks in the set, gET oN! remains a personal favorite of mine.
m-flo also treated us to a number of songs that are still in development, such as funkdafied, Sweet But Deadly, and a new mix for No Question.
I really can't stress enough how great it is to have Lisa back in the fold. DJ Taku and MC Verbal are great, but Lisa returned balance to the force.
Overall, it was a superb show. Otaquest continues to bring it, year after year, and this year was no exception. I'm looking forward to seeing what they have in store for Anime Expo in 2020.
Set List
CrazyBoy
PINK DIAMOND
BO$$
Hiroomi Tosaka
CHAIN BREAKER
Kyary Pamyu Pamyu
CAPSULE
m-flo
funkdafied(Provisional) #
Sweet But Deadly(Provisional)#
No Question #TOKYO RAINBOW PRIDE REMIX#
P.S. I've still never seen m-flo and The Lonely Island in the same place at the same time.