On August 7, the official Tokunana (Keishichō Tokumu-bu Tokushu Kyōaku-han Taisaku-Shitsu Dai-Nana-ka -Tokunana-, lit. Metropolitan Police Department Special Division Heinous Crime Investigation Unit Special 7: Tokunana) anime website updated with a new key visual and trailer, as well as three cast members.
We break the details down below.
Trailer
The 135-second promo introduces the major plot beats, with Hiro Shimono providing narration. Theme song Take On Fever by OLDCODEX kicks in as a background track at the 25-second mark.
Key Visual
The image features the major characters posing on the steps of a grey building, as a grim cityscape sprawls behind them.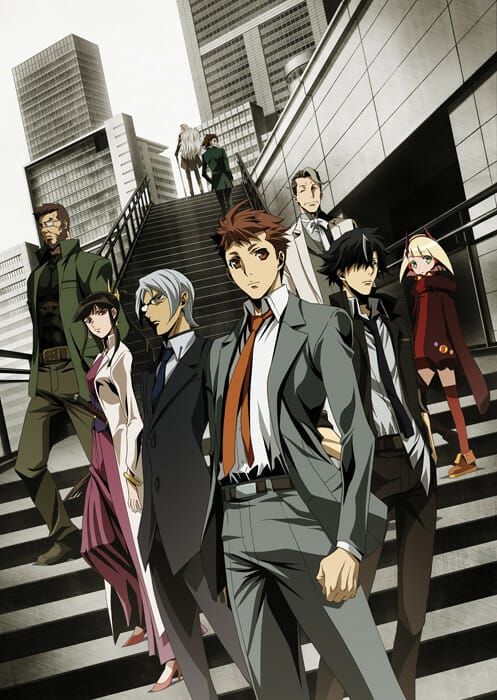 Cast
The series will add the following:
Warlock: Hiroaki Hirata
Mysterious Man: Yoshitsugu Matsuoka
Black Pearl: Nobunaga Shimazaki
Visuals for the characters were also revealed, which you can check out below.
Tokunana will hit Japanese TV in October.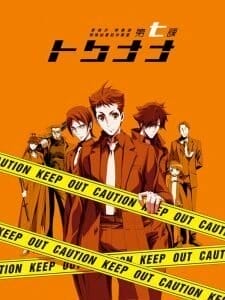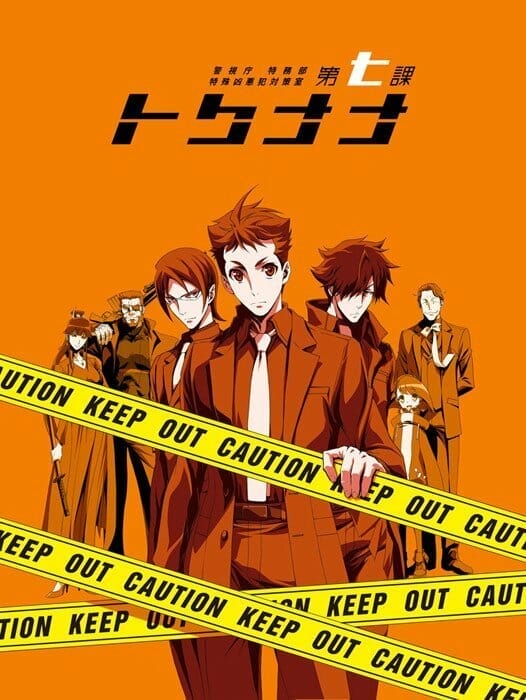 Takayuki Kuriyama (Angolmois: Record of Mongol Invasion) will serve as chief director on the project, while Harume Kosaka (Make-Up! Sailor Senshi, Saint Beast) takes the director's chair. Peace Maker Kurogane creator Nanae Chrono  is providing character designs, while Yuichiro Higashide (Fate/Apocrypha) takes charge of series composition.
Other confirmed crew members include:
Original Character Designs: Hiroya Iijima
The confirmed voice cast includes:
Seiji "Rookie" Nanatsuki: Hiro Shimono
Shiori "Charisma" Ichinose: Kenjiro Tsuda
Kujaku "Analyzer" Nijō: Tatsuhisa Suzuki
Rokusuke "Sniper" Endō: Kenji Nomura
Akane "Samurai" Shikisai: Yuko Kaida
Bellemer "Ninja" Cinq: Ari Ozawa
Sakon Zeroemon "Boss" Kiryūin: Toshiyuki Morikawa
Source: Comic Natalie