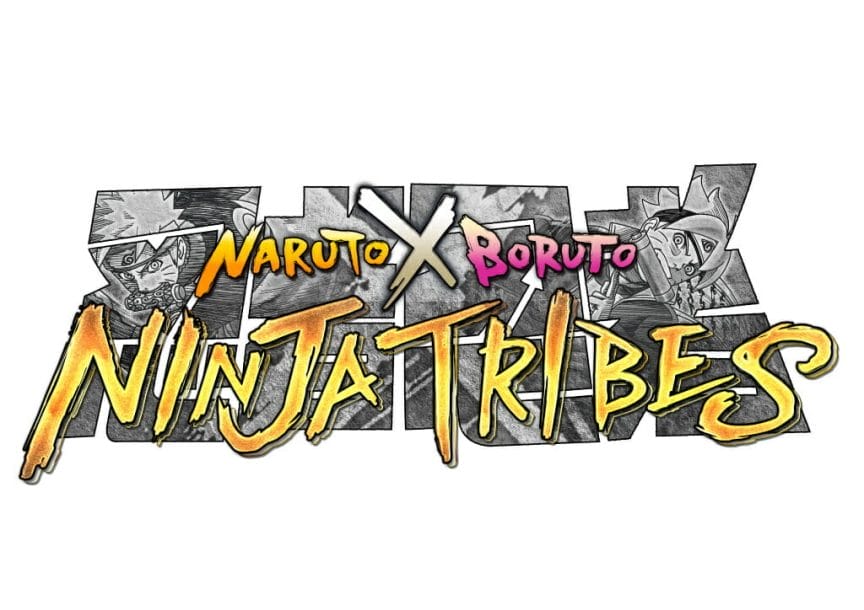 Earlier today, Crunchyroll Games announced that they entered into a strategic partnership with Bandai Namco Entertainment, which will see the two companies joining forces to release games based on prominent anime titles.
The first title in the agreement, Naruto x Boruto Ninja Tribes, is slated to launch in Wnter 2019. According to the release, the title will be available to play via iOS and Android, as well as directly online via Crunchyroll.com.
Crunchyroll will host a public preview for the game at this year's Crunchyroll Expo, which will be held from August 30 – September 1. The publisher revealed a trailer and a pair of visuals, along with several screenshots and character illustrations for the project. You can check these out below.
Trailer
Key Visuals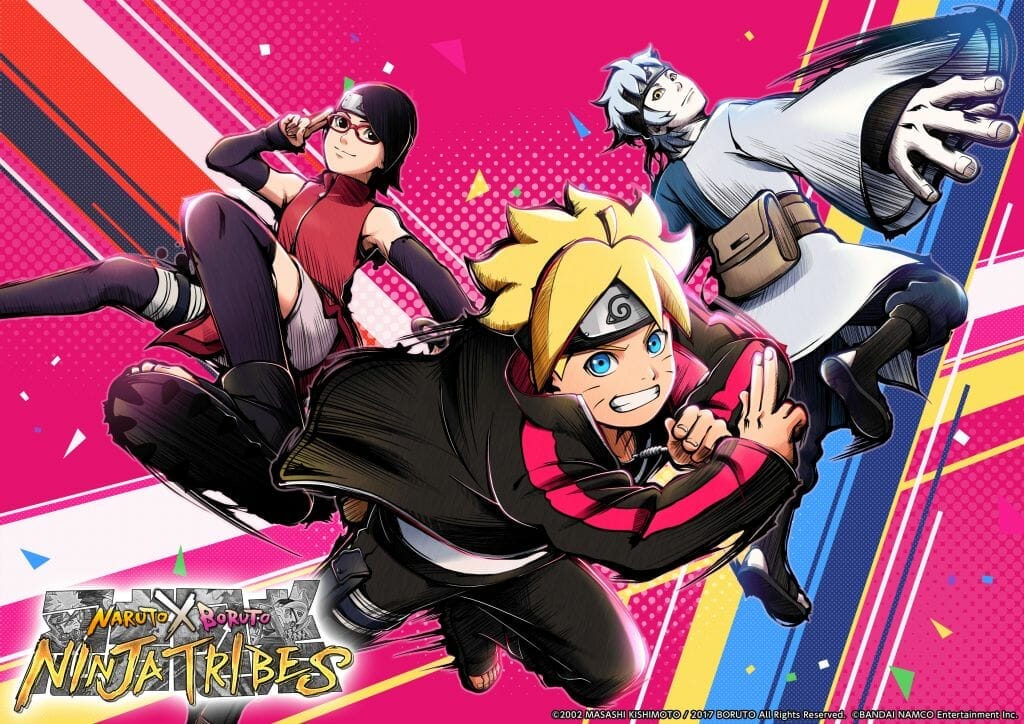 Screenshots
Character Visuals
Illustrations
Crunchyroll describes Naruto x Boruto Ninja Tribes as:
Set in the universe of the iconic NARUTO and BORUTO anime series, NARUTO x BORUTO NINJA TRIBES brings together fan-favorite characters spanning multiple generations of NARUTO lore, including Naruto, Sasuke and Sakura of the original Team 7 as well as BORUTO counterparts Boruto, Sarada, and Mitsuki for one-tap team-based battles. In combat, players will be able to show the strength of shinobi bonds with overwhelming duo and trio attacks unique to each character combination from the new Team 7 teamwork and father-and-son Rasengan with the Seventh Hokage Naruto and Boruto, all rendered in high-quality 2D visuals that evoke the same sense of speed and impact originally envisioned by the anime series.
Source: Crunchyroll (Email Communication)