Earlier today, Robert Axelrod's Twitter account reported that voice actor Robert Axelrod passed away. He was 70. Though no specific details were disclosed, it was stated that he passed in Los Angeles.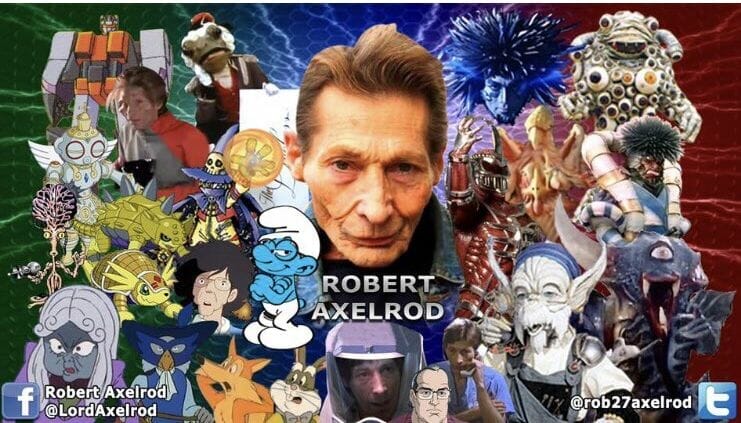 Robert Axelrod was born on May 29, 1949 in New York, NY. He was raised in New York, and began acting in theater and commercials as a child. He worked as a guitarist full-time in the early 1970s, before returning to the acting world in the early 1980s to become a voice actor. Through his career, Axelrod voiced more than 150 roles, including:
Lord Zedd & Finster (Mighty Morphin' Power Rangers)
Mamo (Lupin the 3rd: The Mystery of Mamo – Streamline dub)
Wizardmon (Digimon Adventure)
Dr. Sane (Farewell Space Battleship Yamato)
We offer our deepest condolences to Mr. Axelrod's family and friends.
Source: Twitter (rob27axelrod)