Earlier today, Funimation revealed their Engish dub cast for One Piece: Stampede. The film will star the following:
Luffy: Colleen Clinkenbeard
Zoro: Christopher R. Sabat
Sanji: Eric Vale
Nami: Luci Christian
Usopp: Sonny Strait
Chopper: Brina Palencia
Robin: Stephanie Young
Franky: Patrick Seitz
Brook: Ian Sinclair
Buggy: Mike McFarland
Bege: Kyle Hebert
Law: Matthew Mercer
Hawkins: T. Axelrod
Foxy: Jonathan Brooks
Perona: Felecia Angelle
Apoo: Brad Venable
Drake: DC Douglas
Bullet: Daman Mills
Buena Festa: Mick Wingert
Teach (Blackbeard): Chris Rager
Donald: Anthony Bowling
Ann: Macy Anne Johnson
Mike McFarland is directing the dub, which features a script by Clint Bickham.
Ticket sales for One Piece: Stampede will open on September 27 via the film's official website. The feature hits North American theaters on October 24.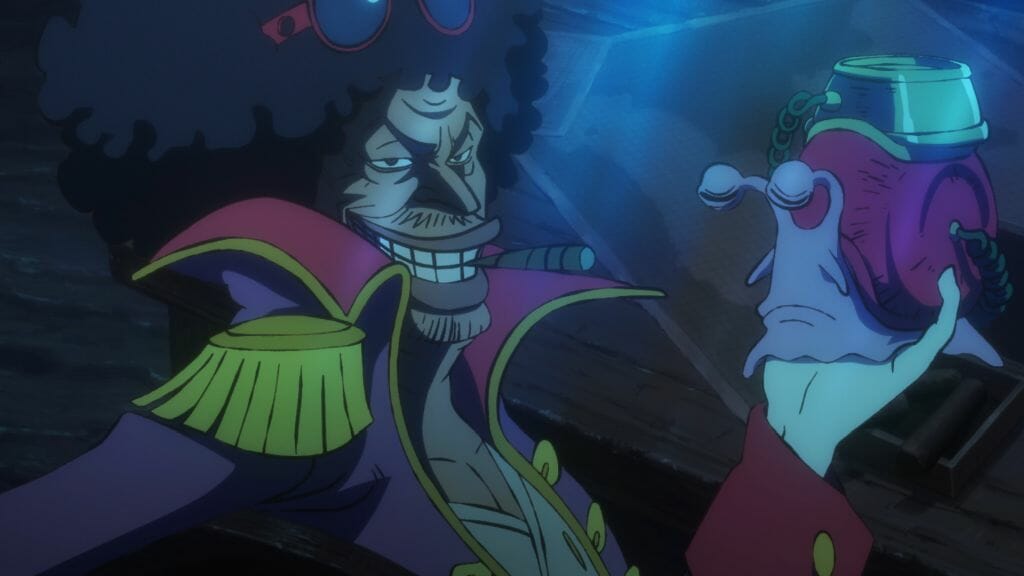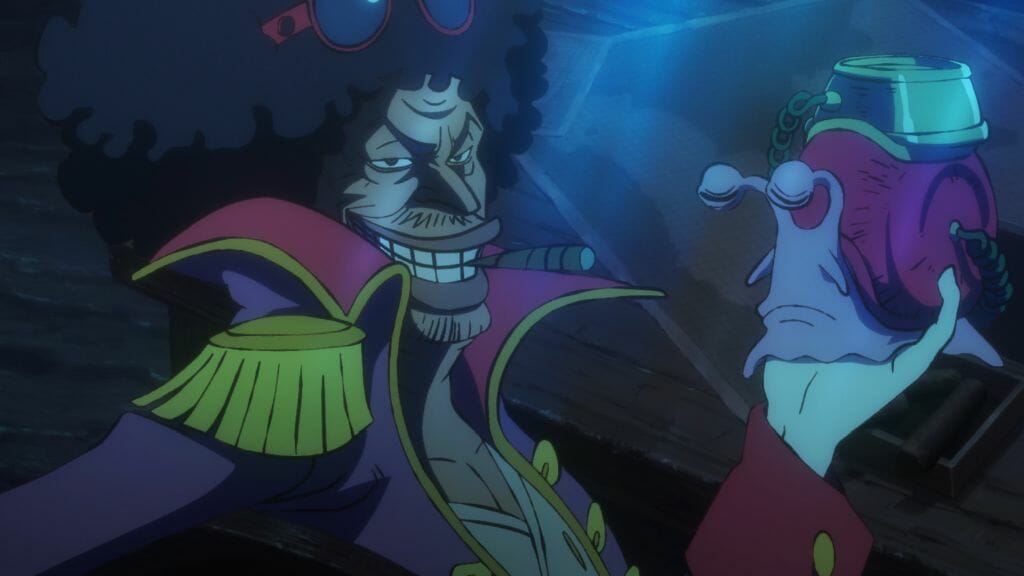 Takashi Otsuka (One Piece Episode of East Blue: Luffy to 4-nin no Nakama no Daibōken, Precure All Stars DX2: Kibō no Hikari—Rainbow Jewel o Mamore!) directed the film at Toei Animation, with Masayuki Sato (One Piece Film Gold, HappinessCharge PreCure!) providing character designs. The team of Atsuhiro Tomioka and Takashi Otsuka served as screenwriters, while series creator Eiichiro Oda worked as a Creative Supervisor for the project.
Funimation describes the feature as:
[P]lace[d] outside the canon of the "One Piece" TV series. Monkey D. Luffy and his Straw Hat pirate crew are invited to a massive Pirate Festival that brings many of the most iconic characters from throughout the franchise to participate in competition with the Straw Hats to find Roger's treasure. It also pits the Straw Hats against a new enemy named Bullet, a former member of Roger's crew.
Source: Funimation (Press Release)