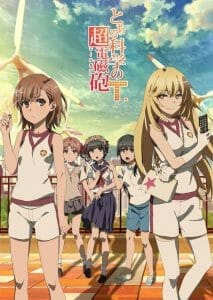 Earlier today, the official A Certain Scientific Railgun T (Toaru Kagaku no Railgun T) anime website updated with details on the show's premiere. The title will air on January 10, 2020, with the full schedule as follows (All times JST):
AT-X: 1/10/2019 at 22:00 (1/10/2020 at 10:00PM)
Tokyo MX: 1/10/2019 at 25:05 (1/11/2020 at 1:05AM)
AbemaTV: 1/10/2019 at 25:05 (1/11/2020 at 1:05AM)
BS11: 1/10/2019 at 25:30 (1/11/2020 at 1:30AM)
MBS: 1/10/2019 at 26:55 (1/11/2020 at 2:55AM)
Tatsuyuki Nagai (A Certain Scientific Railgun, anohana: The Flower We Saw That Day) is directing the project at J.C. Staff, while Yuichi Tanaka (A Certain Scientific Railgun, My Teen Romantic Comedy SNAFU TOO!) provides character designs. Shogo Yasukawa (Food Wars! Shokugeki no Soma, Terraformars) is in charge of series composition.
fripside will perform the show's opening theme, while Kishida Kyōdan & The Akeboshi Rockets perform the closing.
The confirmed voice cast includes:
Mikoto Misaka: Rina Satō
Kuroko Shirai: Satomi Arai
Kazari Uiharu: Aki Toyosaki
Kanae Ito: Ruiko Saten
Azumi Asakura: Misaki Shokuhō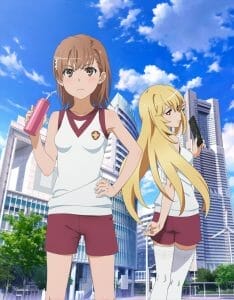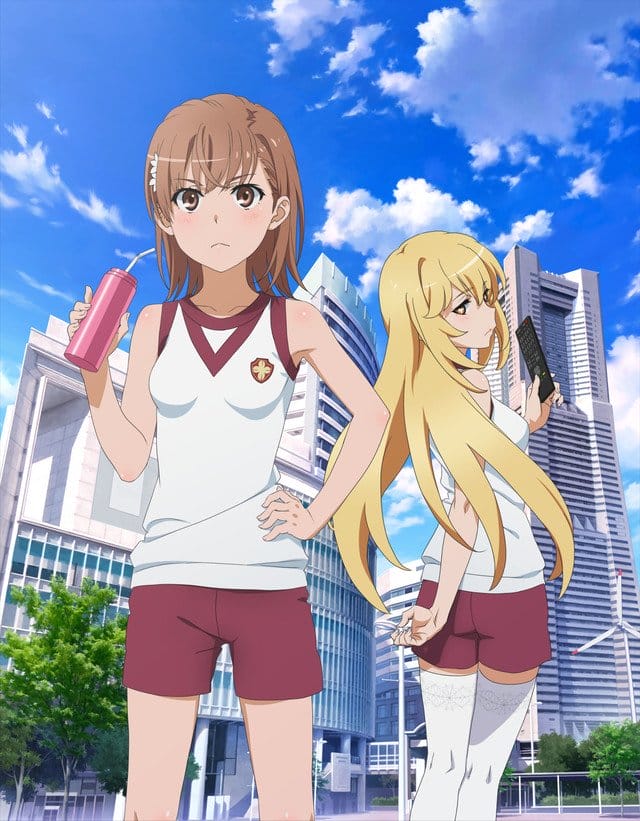 All five cast members are reprising their roles from previous entries in the franchise.
The new season marks the first anime entry into the franchise since 2013's A Certain Scientific Railgun S, which was also directed by Tatsuyuki Nagai.
Funimation currently holds the domestic rights to all released seasons of A Certain Scientific Railgun, which they describe as:
Misaka's electro-manipulation abilities—and delightfully destructive Railgun projectile move—make her a rock star in Academy City. The techno-metropolis is packed with supernaturally powered students known as espers, including Misaka's flirty friend and roommate, Kuroko. In this city full of super-powered gangs, mad scientists, and monsters—there's no shortage of action!
Source: Animate TImes