As part of a joint effort between Anime Herald and the Warui Deshou podcast, we're proud to present the first two episodes of Warui Deshou's discussions on Keep Your Hands Off Eizouken!
Enjoy!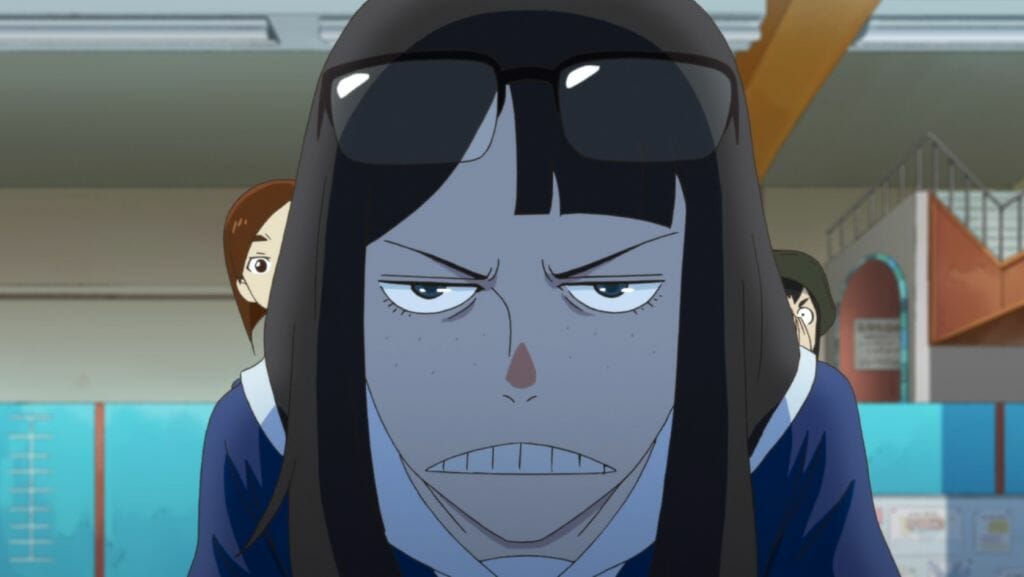 Hey folks! Welcome, friends, to the Warui Deshou Podcast, an anime podcast that's so bad it loops back around to being good. Or so we hope. It's our pleasure to be partnering with Anime Herald to bring you all our discussion podcasts on the incredible exciting and ambitious Masaki Yuasa TV production, Keep Your Hands Off Eizouken!
The undiluted joy of our episode one discussion is tempered somewhat by some serious issues that episode two gestures towards. Doc and Shadon talk about the economic plight of animators in Japan, and the second meaning of Asakusa's line that "anime is made by people"…people who deserve to live well. There are also one or two possible seeds planted for future strife among the Eizouken. Don't worry, though, this episode is by no means all doom and gloom! We also discuss the anime production process, how cool Kanamori is, making your dreams come true and the luck and courage that takes, and so much more!
Music (used with artist permission):
"Every Day is Night" by Garoad Music
Subscribe to Warui Deshou on:
Apple Podcasts | SoundCloud | Spotify | YouTube | Google Podcasts | Stitcher | RSS
Correspond with Warui Deshou via: