Earlier today, Anime Boston announced that director Hiroyuki Imaishi, producer Hiromi Wakabayashi, and character designer Shigeto Koyama will attend this year's convention as guests of honor. The three join nine previously confirmed guests:
Greg Ayres
Michelle Ruff
Maile Flanagan
GIRLFRIEND
m-flo
Brittany Lauda
Matt Shipman
Zach Aguilar
Abby Trott
Hiroyuki Imaishi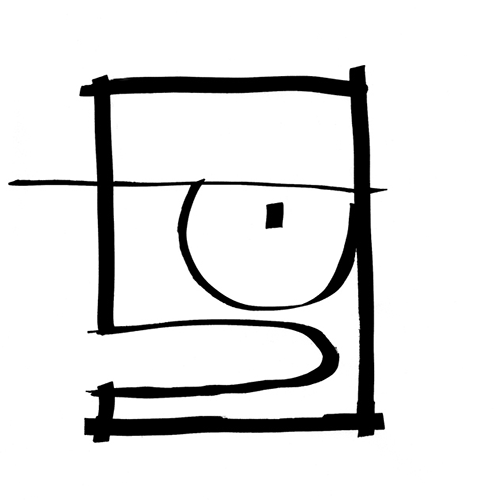 Prior to entering the entertainment industry, Hiroyuki Imaishi worked as part of a doujinshi circle, before a short stint as a published manga author. He entered the anime industry in 1995, when he was hired by Gainax as a key animator for Neon Genesis Evangelion. From there, he went on to work as an animator and storyboard artist for numerous prominent titles, including Kare Kano, Diebuster, and FLCL.
Imaishi made his directorial debut in 2004, with Dead Leaves, and directed his first TV series in 2007 with Tengen Toppa Gurren Lagann. He would go on to direct Panty & Stocking with Garterbelt (2010) before leaving Gainax in 2011 to co-found studio Trigger.
Since then, Hiroyuki Imaishi has helmed three major titles: Kill la Kill, Space Patrol Luluco, and Promare, as well as Japan Animator Expo film Sex & Violence with Machspeed.
Hiromi Wakabayashi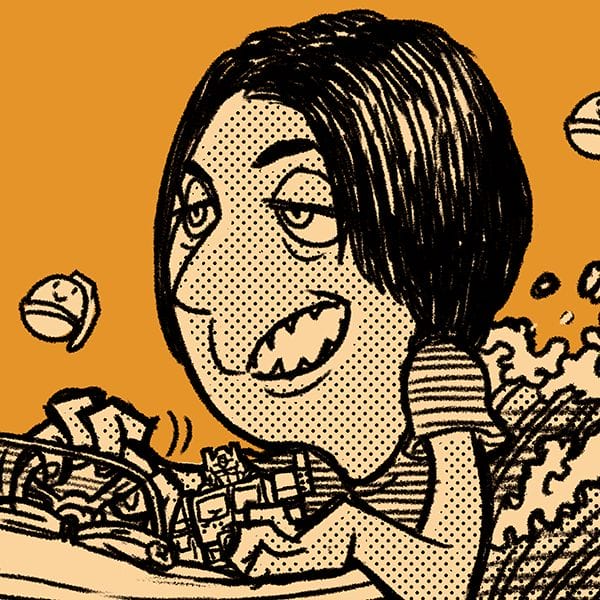 Hiromi Wakabayashi joined Trigger in 2011. Since joining, he's worked in numerous roles on the company's titles, including:
Kill la Kill Creative Producer
Story Cooperation on Little Witch Academia
Inferno Cop Scriptwriter
Space Patrol Luluco Creative Producer
Most recently, Wakabayashi worked as Creative Producer on 2019 film Promare.
Shigeto Koyama
Shigeto Koyama made his debut in 2004, when he worked as a mechanical designer for Diebuster. Since then, he's gone on to work on thirty-six other titles, including DARLING in the FRANXX (mechanical designer), Eureka Seven (designer), Rebuild of Evangelion (key animator), and Gurren Lagann (designer).
Most recently, Koyama worked as a mechanical designer for 2019 film Promare.
Anime Boston 2020 will be held from April 10 – 12, at the Hynes Convention Center.
Source: Anime Boston (Press Release)