I opened up my tour of the New York Toy Fair with the Global Market Research: Japan session.
A few notes:
Japan's economy shrank in 2019 Q4, and may fall into recession if they shrink again in 2020 Q1. That seems likely, given the impact of the COVID-19 Coronavirus.
Japan's current population is around 126 million. That's shrinking, and the government has set a goal of maintaining at least 100 million people living in the country in 2060.
Breaking into the Japanese market is highly challenging. They are highly safety-conscious, as well as price sensitive. They prefer purchasing from Japanese companies, so any attempt to break into the market would likely require working with local Japanese entities. Any company attempting to enter the market would need a strong online presence, in Japanese. Additionally, would-be entrants would want one side of their business cards to be in Japanese.
The session discussed how kids of various ages spent their time, what brands they recognized and liked, and what level of disposable income they had.
The level of research done by Kidz Global was excellent, even if the results of the surveys weren't encouraging (from the perspective of American brands).
A variety of fun facts about Japan were also scattered throughout the presentation. My favorite: Godzilla finally got his citizenship. My second favorite fact is that Japan has 5.52 million vending machines.
This comic from The Oatmeal references both of these.
After the session, it was time to walk around the fair. There were a variety of things that impressed me. At the top of the list were the puzzles from Londji. They were both charming and clearly well-made. My personal favorites were Discover the Dinosaurs and Night and Day in Paris. Londji's puzzles are being distributed in America by Magic Forest.
Staying in the puzzles category, eeBoo had some tremendously colorful puzzles. My personal favorite was the Birds in the Fern.
I should note that not all the puzzles on display were meant for kids. I got a laugh out of Island Fun Inc.'s Caribbean Cocktail Map.
Beyond the puzzles, a lot of interesting technology was on display. What blew me away was the Butter Stix from Jaq Jaq Bird. The chalk felt like magic to me, and lived up to its reputation of leaving no dust. I was using them on the Reusable Table Runner. The combination may hold some value to gamers, as the Table Runner functioned well as a play mat. Additionally, you could write and erase on it without making a mess.
The most visually impressive technology on display had to be the roller coasters from CDX Blocks. The Cyclone was what caught my eye.
Yottoy's booth was glorious. I was particularly happy seeing Frog and Toad, though I won't pretend that We're All Wonders didn't freak me out a bit.
On the subject of plushies, Cerberus from Squishable remains my all-time favorite. It was nice seeing them at the show.
I never knew I wanted a coin of the moon until I saw one, courtesy of Shire Post Mint. They are minting coins fromThe Lord of the Rings, A Game of Thrones, and other fantasy series. Really cool stuff.
Kosmos impressed me with three of their cooperative game lines: The Legends of Andor series, the EXiT line, and its sibling line, Adventure Games. EXiT and Adventure Games are part of the increasingly popular "Escape the room" genre.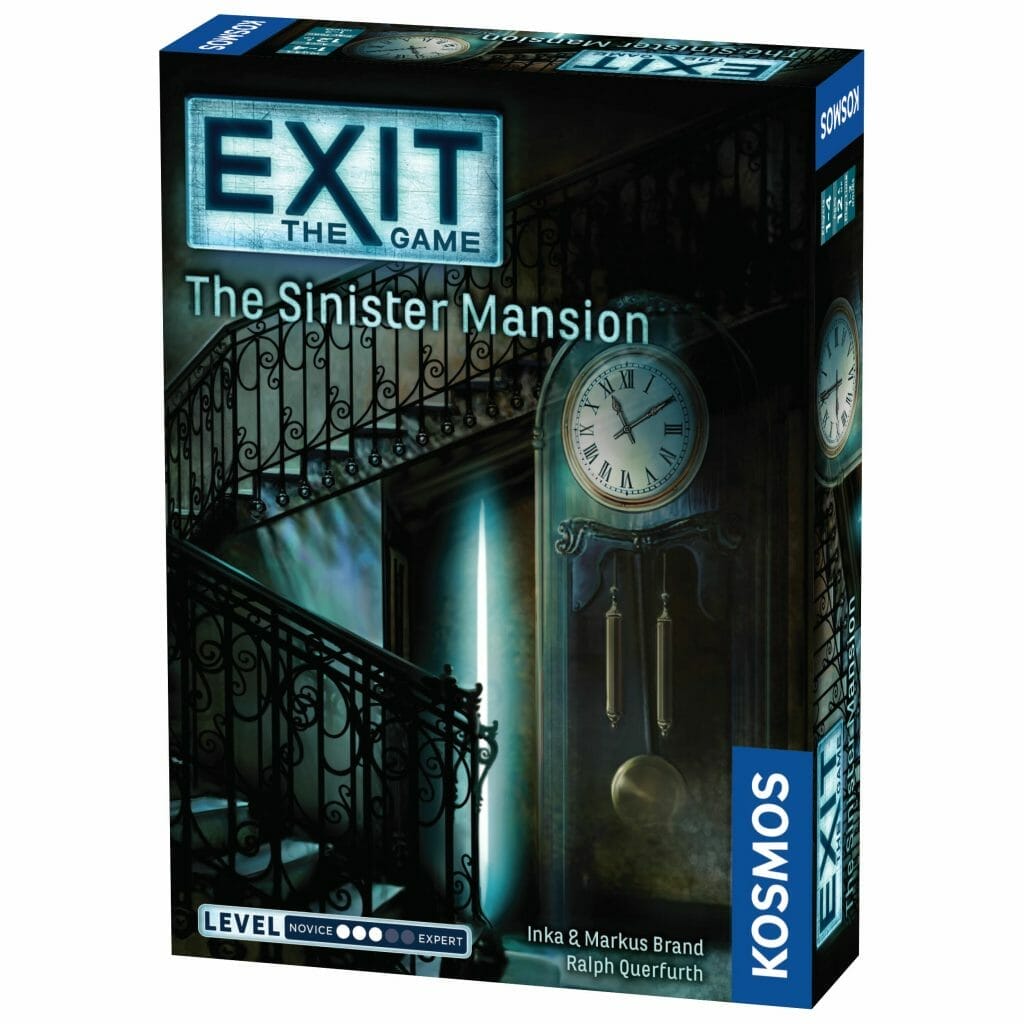 Some of you may already be familiar with mystery game developers Hunt A Killer. They debuted back in 2016 with a monthly box culminating in six "episodes," each offering a new mystery for players to solve They are now coming out with Death at the Dive Bar, a self-contained murder mystery box. I am exceedingly psyched to play through it the week it comes out. It's a whodunit at a bar known as the Old Scratch Tavern: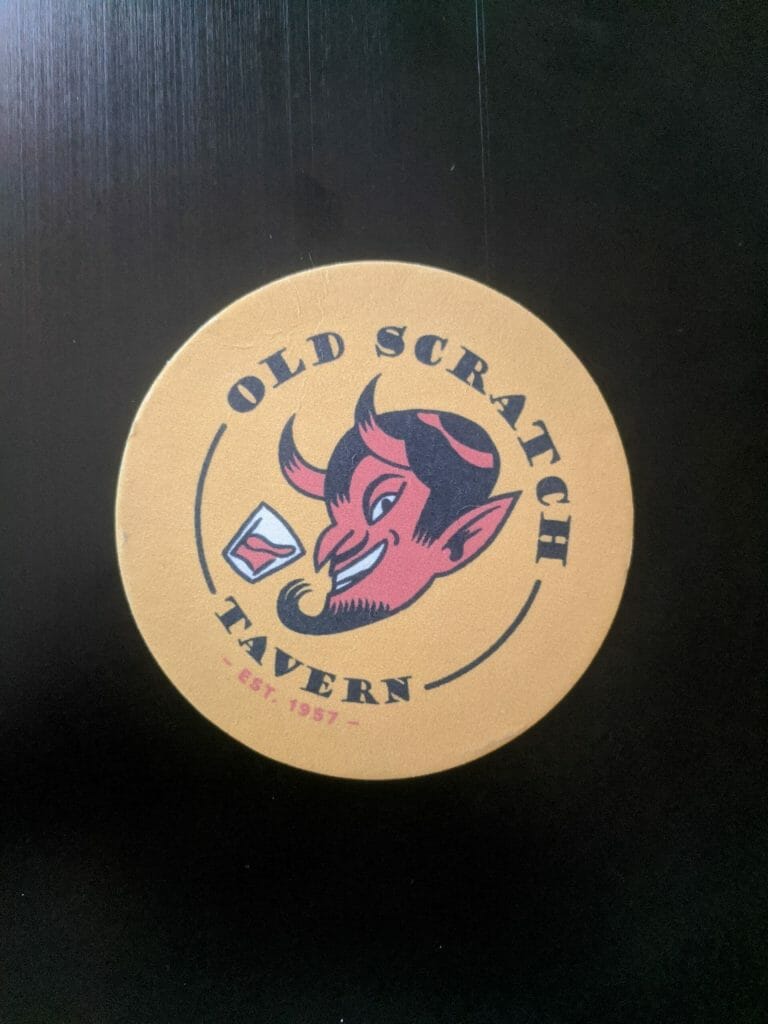 Tangentially related, the book of Killer Cocktails they handed out is rather high quality. I was surprised they included it as part of their swag bag.
In terms of games for adults, Cryptozoic's Epic Spell Wars Battle Wizards Annihilageddon made me giggle. You can get a good sense of its sense of humor from the free coloring book based on the game.
Bandai America showed up with Naruto, Saint Seiya, and Dragon Ball Z figures:
They also brought the cutest little Pac-Man Tamagotchi:
Bluefin brought Godzilla:
As well as Juckie Chun:
Bane:
And hundreds more figures. What's interesting to note for Bluefin is just how wide their range is. I spoke with David Edmundson about that, which I'll cover in a separate piece.
My personal favorite figure? Tamashii Nations Tetsujin 28-gō:
Finally, Boss Fight Studio is celebrating one of the greatest heroes of all time:
Happy anniversary, Flash.