Source:
Sentai Filmworks
Summary:
Sentai Filmworks announced that they licensed Love, Chunibyo & Other Delusions! Take on Me. As of press time, no futher details have been announced.
---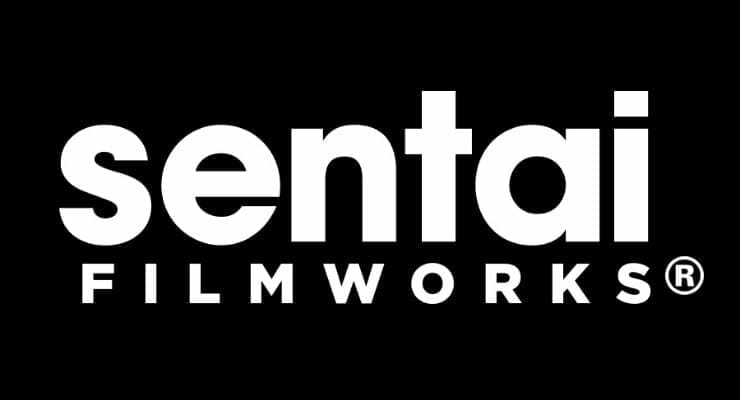 FOR IMMEDIATE RELEASE
Sentai Filmworks Licenses Kyoto Animations' "Love, Chunibyo & Other Delusions! Take on Me"
HOUSTON, TX, April 16, 2018 –  Sentai Filmworks announced today their newest acquisition, Love, Chunibyo & Other Delusions! Take on Me. From the fan-favorite studio, Kyoto Animation (Clannad, K-ON!), this theatrical release, which premiered in Japan on January 6, 2018, follows the chunibyo couple, Rikka and Yuta, into their third year of high school.
Graduation is getting closer, and the couple still hasn't had their first kiss. Things take an unexpected turn when spring break approaches, Rikkas' older sister announces that the entire family is moving for her new job! Yuta hears about the possible move and starts wondering about the future of his relationship. His friends suggest a drastic idea: the couple should elope! It sets the stage for one of the wildest trips through Japan as this chunibyo couple carries out their escape plan.
Tatsuya Ishihara, director of the original 2012 anime, returns at the helm for the movie, with a script by series writer Jukki Hanada.
For Sentai Filmworks' latest announcements regarding this and other great titles, be sure to like us on Facebook and follow us on Twitter.
About Sentai Filmworks, LLC
Sentai Filmworks is a leading global supplier of anime and official anime merchandise, distributing, and curating one of the industry's most diverse libraries of top trending and classic titles. Offering thousands of hours of content across both traditional and digital platforms, Sentai is dedicated to bringing captivating stories and iconic characters directly from Japan. With hit series that include MADE IN ABYSS, Land of the Lustrous, Big O, and Akame ga Kill!, Sentai's catalog continues to grow with new favorites like Sword Oratoria: Is it Wrong to Try to Pick Up Girls in a Dungeon? On the Side, Princess Principal, and FLIP FLAPPERS, as well as classic anime series such as Legend of the Galactic Heroes. For more information, visit www.sentaifilmworks.com.
###