Source:
Sentai Filmworks
Summary:
Sentai Filmworks announced that they acquired the rights to Utano☆Princesama Maji LOVE Kingdom. The publisher will screen the film on July 5, 2019 at Anime Expo 2019.
---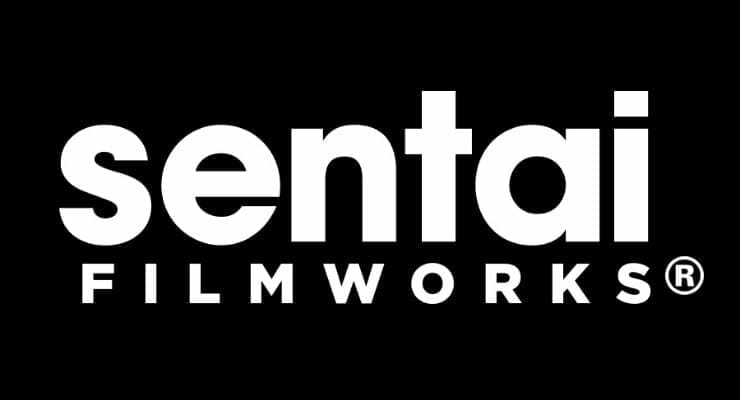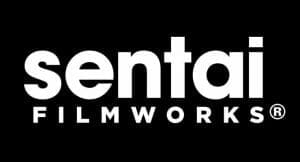 FOR IMMEDIATE RELEASE
"Utano☆Princesama Maji LOVE Kingdom" Feature Film to Premiere at Anime Expo 2019
HOUSTON, TX — May 18, 2019 — Sentai Filmworks announced today that it has acquired the rights to Utano☆Princesama Maji LOVE Kingdom, the first feature film for the wildly popular Utano☆Princesama franchise. The film will have its US premiere on Friday, July 5 at 1:00 p.m. at Anime Expo 2019, with a limited theatrical release to follow.
Based on the popular game released in June 2010, Utano☆Princesama has been adapted into a four-season anime that aired from 2011 to 2016. The featured pop idols have shared their feelings with countless fans, fostering both love and dreams — and now, in 2019, they finally take the stage!
Acclaimed seiyuus Takuma Terashima and Mamoru Miyano will attend both the Anime Expo screening and an exclusive Q&A session after the premiere, where they will answer fans' burning questions about their roles in the Utano☆Princesama franchise. Takuma Terashima has lent his vocal talent to roles in Tsurune, That Time I Got Reincarnated as a Slime, SERVAMP, Genesis of Aquarion and many more. Mamoru Miyano is known for his work in Chihayafuru, AJIN, Mobile Suit Gundam 00 and DEATH NOTE; he received the "Best Voice Actor" award from the Tokyo International Anime Fair in 2008 and the Best Lead Actor Award at the 2008 Seiyuu Awards.
Utano☆Princesama franchise encompasses a vast array of creative works, from four seasons of anime to a series of visual novel and otome games as well as mobile game spinoffs. Music from the series has charted on mainstream music rankings, and thousands of music CDs for the franchise have been sold to the franchise's many dedicated fans.
For Sentai Filmworks' latest announcements regarding this and other great titles, be sure to like us on Facebook and follow us on Twitter.
About Sentai Filmworks, LLC
Sentai Filmworks is a leading global supplier of anime and official anime merchandise, distributing, and curating one of the industry's most diverse libraries of top trending and classic titles. Offering thousands of hours of content across both traditional and digital platforms, Sentai is dedicated to bringing captivating stories and iconic characters directly from Japan. With hit series that include MADE IN ABYSS, Land of the Lustrous,MONSTER MUSUME Everyday Life with Monster Girls and Parasyte -the maxim-, Sentai's catalog continues to grow with new favorites like Bloom Into You, Revue Starlight and DEVILS' LINE, as well as classic anime series such as Legend of the Galactic Heroes and The Big O. For more information, visit www.sentaifilmworks.com.
###