Tag:
fantasia bunko
Get your gear and remember that Dragon Slave spell, 'cause Lina Inverse is coming back!...
Read More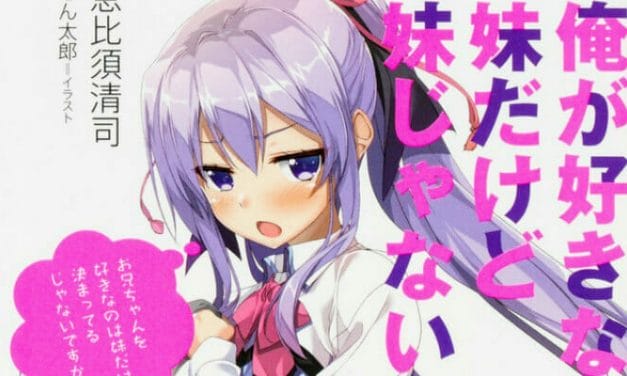 A famous man once said "People often joke that in order to understand recursion, you must...
Read More
Anime Herald is brought to you through our Patrons and Ko-fi supporters. Consider backing us for as little as $1 a month to help us keep the site ad-free and pay a fair rate to our writers.
Patrons and backers can access several benefits, including Early Article Access, our members-only Discord, and the ability to suggest articles for our team to write on your behalf.