Tag:
red ash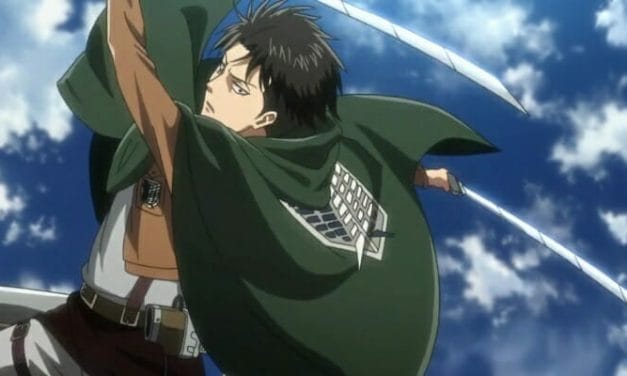 Welcome, one and all, to a new installment of AniWeekly! This week is a truly special occasion....
Read More
One could say this project rose from the ashes! Earlier today, the Kickstarter drive for both the...
Read More
Anime Herald is brought to you through our Patrons and Ko-fi supporters. Consider backing us for as little as $1 a month to help us keep the site ad-free and pay a fair rate to our writers.
Patrons and backers can access several benefits, including Early Article Access, our members-only Discord, and the ability to suggest articles for our team to write on your behalf.