Tag:
waka okai wa shogakusei!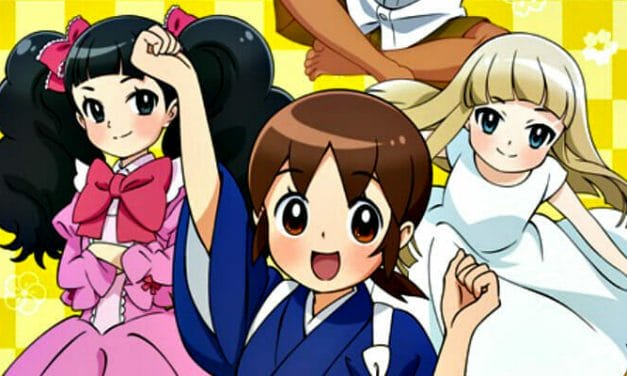 The young innkeeper may be a grade schooler, but she's making enough noise to get a special...
Read More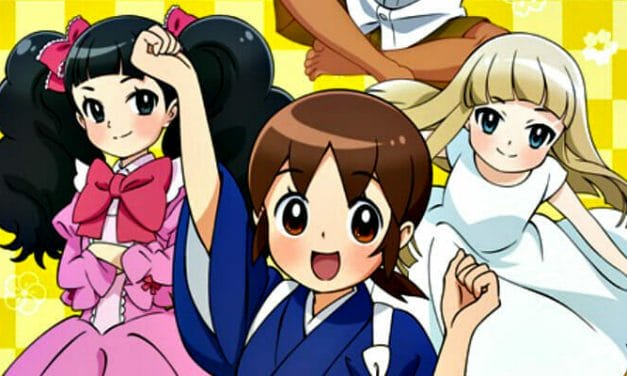 This pint-sized proprietor is preparing to open his doors in the TV realm. Earlier today, an...
Read More
Anime Herald is brought to you through our Patrons and Ko-fi supporters. Consider backing us for as little as $1 a month to help us keep the site ad-free and pay a fair rate to our writers.
Patrons and backers can access several benefits, including Early Article Access, our members-only Discord, and the ability to suggest articles for our team to write on your behalf.