Meeting Date: 5/9/2020
Disclaimer: The Herald Anime Club discusses shows as they're airing. Naturally, there will be spoilers for a given episode. You have been warned!
---
Samantha Ferreira: Hi everyone, and welcome to the Herald Anime Club! I'm Samantha, and I'm here with L.B. and Anthony
Anthony Simpson: Evening
L.B. Bryant: Hello!
Samantha Ferreira: Tonight, we're headed back to the Taisho Era with Sakura Wars (2019) The Animation, Episode 6: "So, uh… are they playing along or do they NOT get that Hakushu and White Mantle are the same person?"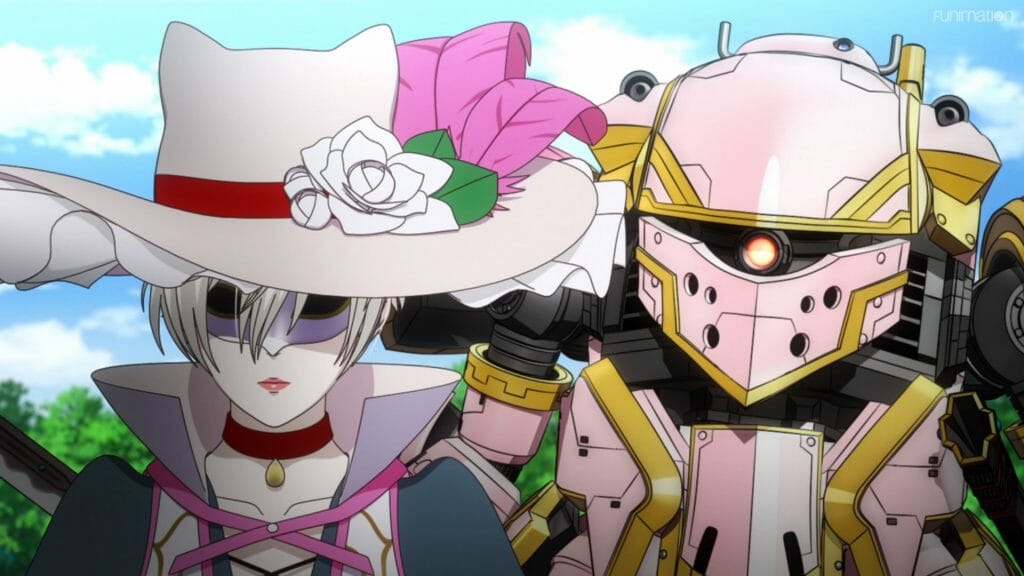 L.B. Bryant: Yeeeeah, there's a limit to how dense I'm willing to let my main characters be and they are bumping up against that.
Anthony Simpson: I would like to think they are playing along, but I am guessing that the later is most likely what will happen.
Samantha Ferreira: I want it to be a bit, at this point, but I know it's not, lol… that said, points to Klara for actually getting it
That said, I do appreciate the whole emotional arc she's going through at this point
Anthony Simpson: I enjoy that as well.  It is nice to see that for her.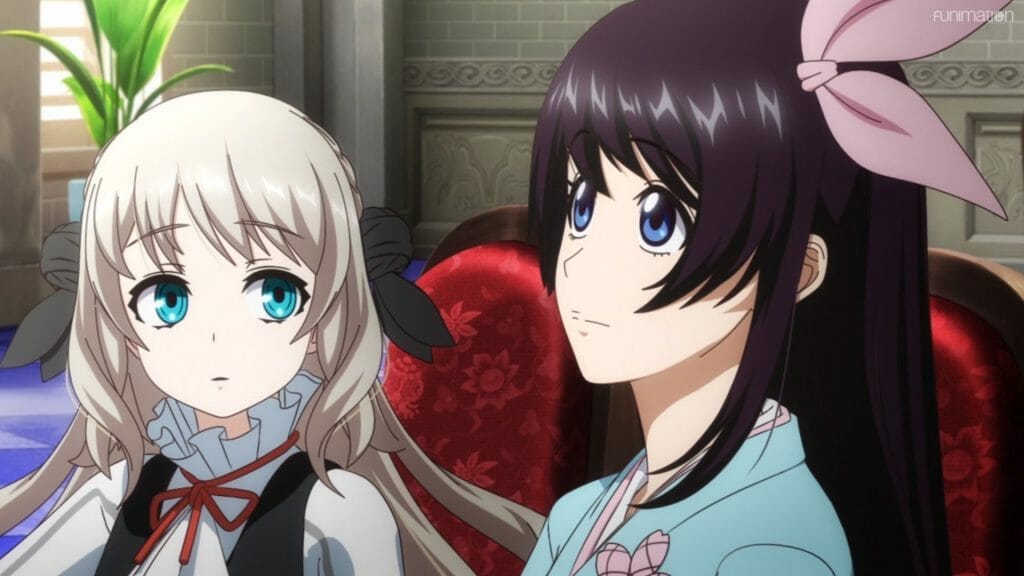 Samantha Ferreira: I'm really digging that they're starting to zig and zag a bit, to be honest. Like… last week, we had that hilariously silly episode with Claris and Azami, this week we get these great character moments for her, as Klara grows and the Moscow Revue grows more desperate.
Even a good swerve by having the Black Mask be a robot
Anthony Simpson: That was a nice touch to have in there.
Samantha Ferreira: Especially since it plays into the previous lore – the way they're built seems to be similar to the Japhkiels from the movie (And Sakura Wars V-0) where there's kouma essence inside
… Yeah, I got a little wonk-ish there, hehe
Anthony Simpson: It's okay, Sam.
Samantha Ferreira: Hehe.
I do wonder, though, how long it'll be before we see the Flower Division finally figure it out
Anthony Simpson: They will probably figure it out soon hopefully.
L.B. Bryant: I don't think they're going to figure it out so much as they are going to be beaten to death with a clue bat until it's too obvious for them to ignore any longer… and then everyone in the series is going to act like it's some big surprise that no one saw coming :)
Samantha Ferreira: Pretty much, lol
Now, the real surprise will be who the mysterious "False God M" is
I have my ideas, but…
I'm curious to see what your thoughts are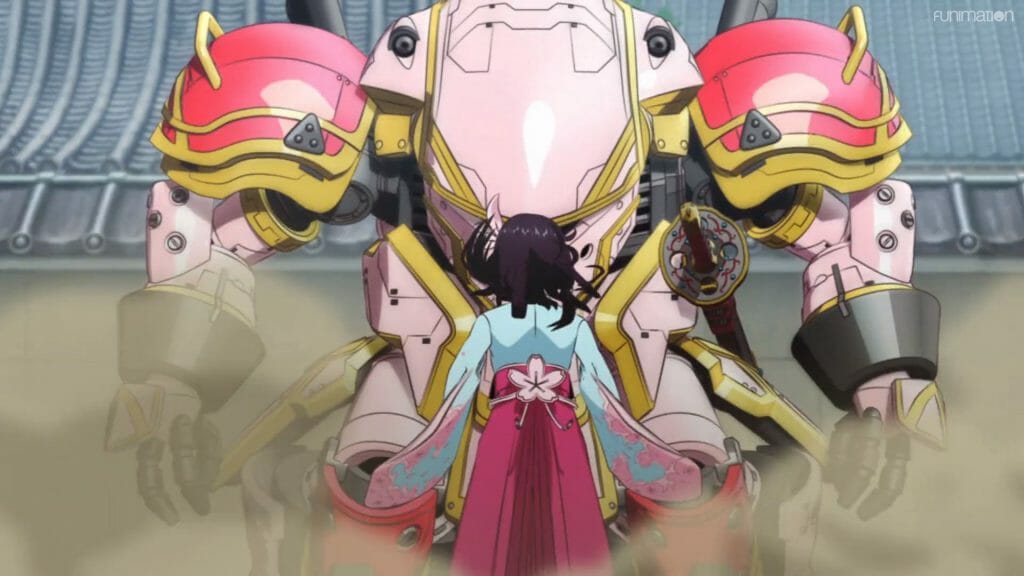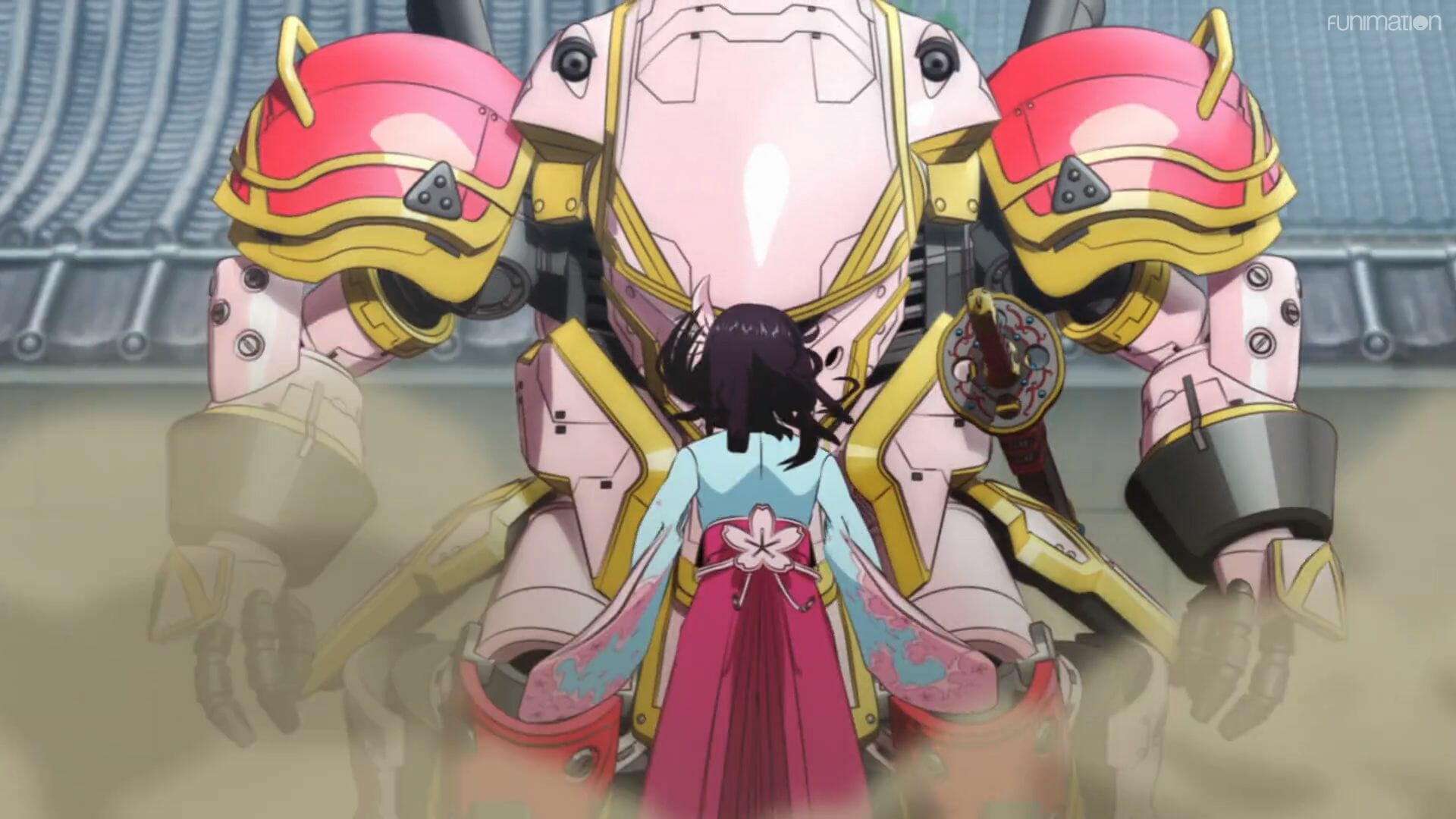 Anthony Simpson: I'm with L.B in how they will figure it out.
Samantha Ferreira: I'd normally say "Kamiyama will figure it out eventually," but… he's kinda MIA
Out of curiosity, what are your thoughts on Kaminsky with his apparent vision of M?
Anthony Simpson: Not sure myself on what my thoughts are.
L.B. Bryant: Honestly, me either.
Samantha Ferreira: I'll keep those to myself, then… I'm curious to see how it works out, though.
That said, I'm curious about the Moscow Revue at this point… I really want to see their final angle, since it's clear they're plotting something big.
Any final thoughts this week?
Anthony Simpson: Nothing from me
L.B. Bryant: I'm good
Samantha Ferreira: OK, then… I guess that's all the time we have. Til next time, remember: If you want the best disguise ever, all you need is a floppy hat and a domino mask.
Have a great night, everybody!
Anthony Simpson: Goodnight