Tag:
toys
Hey, remember Zoids? Well they're back! in Switch form! Earlier today, toymaker Takara Tomy...
Read More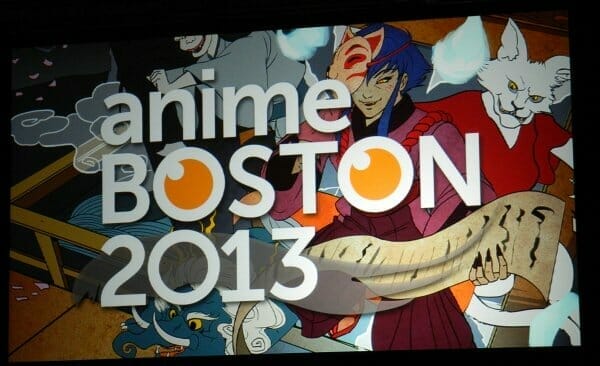 Over the years, the Chibi Project: Live! panel has become a staple of mine. The concept itself is...
Read More
Anime Herald is brought to you through our Patrons and Ko-fi supporters. Consider backing us for as little as $1 a month to help us keep the site ad-free and pay a fair rate to our writers.
Patrons and backers can access several benefits, including Early Article Access, our members-only Discord, and the ability to suggest articles for our team to write on your behalf.