Tag:
i fall in love with you through a robot
Happy Sunday, readers, and welcome to an all-new AniWeekly! This was a big week for BanG Dream!...
Read More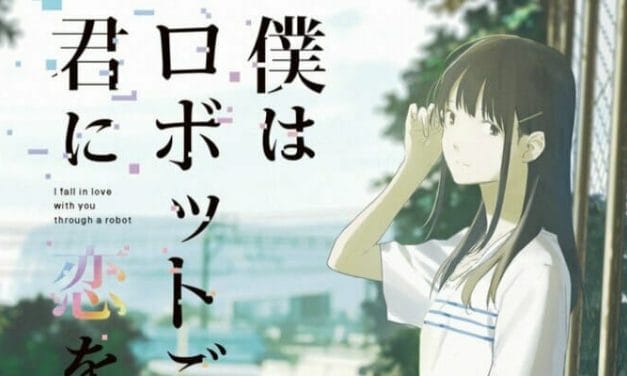 Love and robots… what's not to love? Earlier today, the official website for Yūsuke...
Read More
Anime Herald is brought to you through our Patrons and Ko-fi supporters. Consider backing us for as little as $1 a month to help us keep the site ad-free and pay a fair rate to our writers.
Patrons and backers can access several benefits, including Early Article Access, our members-only Discord, and the ability to suggest articles for our team to write on your behalf.