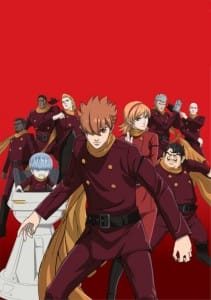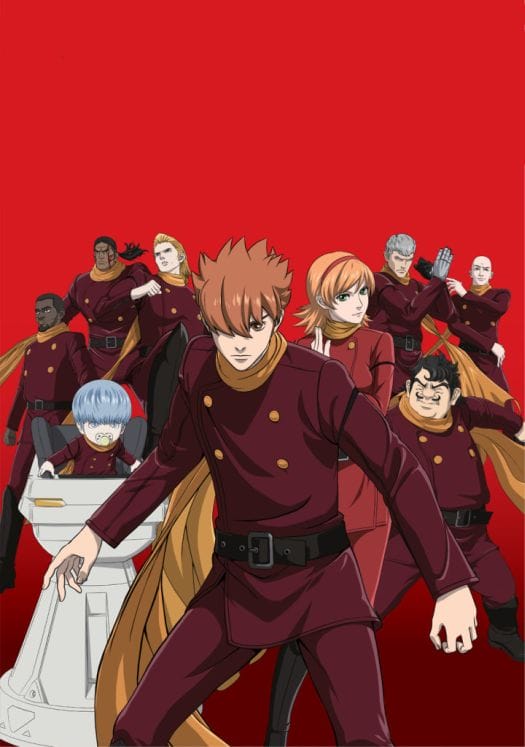 Sci-fi fans are in for a treat!
FUNimation announced the English dub cast for their upcoming release of 009 Re:Cyborg. The full cast list is as follows:
009: Joe Shimamura: Jason Griffith
002: Jet Link: Marc DiRaison
003: Françoise Arnoul: Erin Fitzgerald
004: Albert Heinrich: Dave B. Mitchell
007: Great Britain: John White
008: Pyunma: Marcus Griffin
006: Chang Changku: Michael Sorich
005: Geronimo Jr.: Patrick Seitz
001: Ivan Whisky: Stephanie Sheh
Dr. Isaac Gilmore: George C. Cole
Samuel Klein: Kevin T. Collins
Void: Greg Abbey
Navy Man: Sean Schemmel
Michael Sinterniklaas and Anthony Tortorici will direct the dub at N.Y.A.V. Post. Mixing will be handled by David Raymer.
009 Re:Cyborg is a 2012 film that's set in the world of Shotaro Ishinomori's Cyborg 009. The feature was produced by Production I.G. and directed by Kenji Kamiyama (Moribito: Guardian of the Spirit, Ghost in the Shell: Stand Alone Complex).
FUNimation will release 009 Re:Cyborg on DVD and Blu-Ray on July 28. The first run of the release will be a limited edition, bundled with a 44-page companion booklet.
Source: FUNimation Blog