Well… darn. We're going to need some way to work this into puns!
Earlier today, the official Love Live! website announced that the idol group in the upcoming Love Live! Sunshine!! has a name. The group's official name is "Aqours" (pronounced "Aqua").
Aqours's name was decided via a fan poll, which was conducted between June 1 and 11. A total of 23,789 ballots were submitted, with "Aqours" taking 4,644 votes. The second-place winner was "Palettes!", which took 3,013 votes. "Lir" was third, with 2,770.
Aqours's début single will hit storefronts on October 7, though the title has yet to be announced.
More details are slated to be announced in the next issue of Dengeki G's Magazine.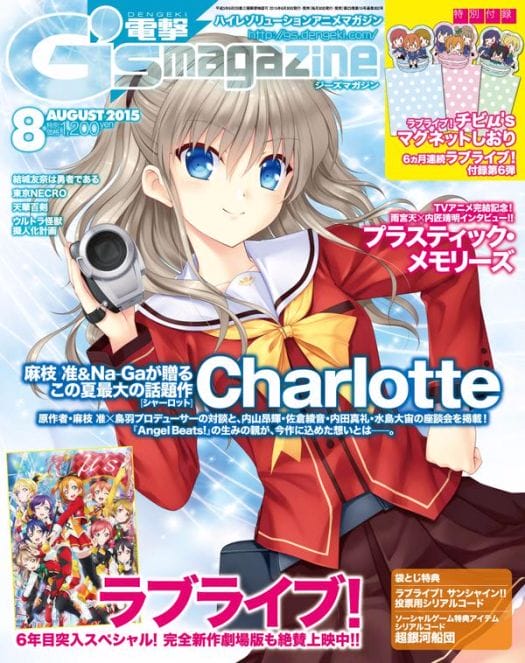 Source: Crunchyroll