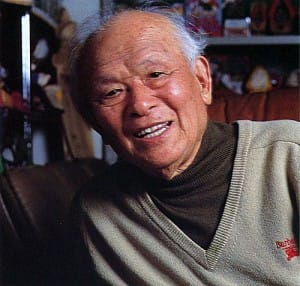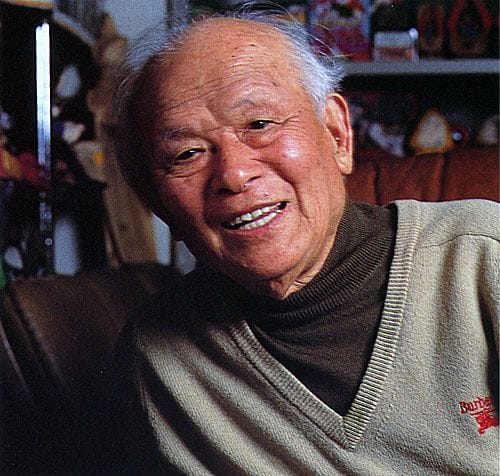 Today, we say goodbye to a legend.
Several news outlets are reporting that manga creator Shigeru Mizuki passed away in a hospital in Tokyo's Chofu prefecture. He was 93.
Mizuki was born in the coastal town of Sakaiminato in 1922. He was drafted into the Imperial Japanese Army in 1942, where he was stationed on New Britain Island in Papua New Guinea. During World War II, Mizuki contracted malaria, while enduring the horrors of war. In an allied air raid, he was caught in an explosion which took his let arm.
Though Mizuki had planned to return to New Guinea following his service in the military, he was unable to do so due to his injuries, and the fact that a family member had been a convicted war criminal. Through 1956, Mizuki worked as a movie theater operator, before breaking into the manga industry.
Mizuki's best-known work, Gegege no Kitarō, began in Kodansha's Shōnen Magazine as Hakaba Kitarō in 1960. Originally, the work was deemed too frightening for children. It was renamed to Hakaba no Kitarō, which ran through 1967. The series received its final title in 1967, and ran through 1970. By the time it exited publication, Gegege no Kitaro spanned 9 volumes.
After its manga run, the series found life as an anime property. Six TV series and nine movies were produced since the show's anime debut in 1968.
Source: TBS News, Kyodo News