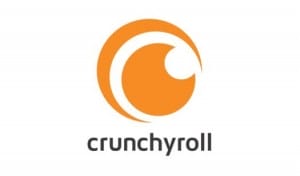 This is some not-so-great news for fans in the Great White North.
Earlier today, Crunchyroll announced that they are making drastic changes to their streaming services for free members in Canada.
The company will no longer offer free streaming for back-catalog shows. Instead, new episodes will be offered without charge for a 13-week period. Afterwards, they will be available exclusively to Premium Subscribers.
Crunchyroll cites the fluctuating exchange rates and a desire to not raise the price of Premium memberships for the policy change.
Source: Crunchyroll