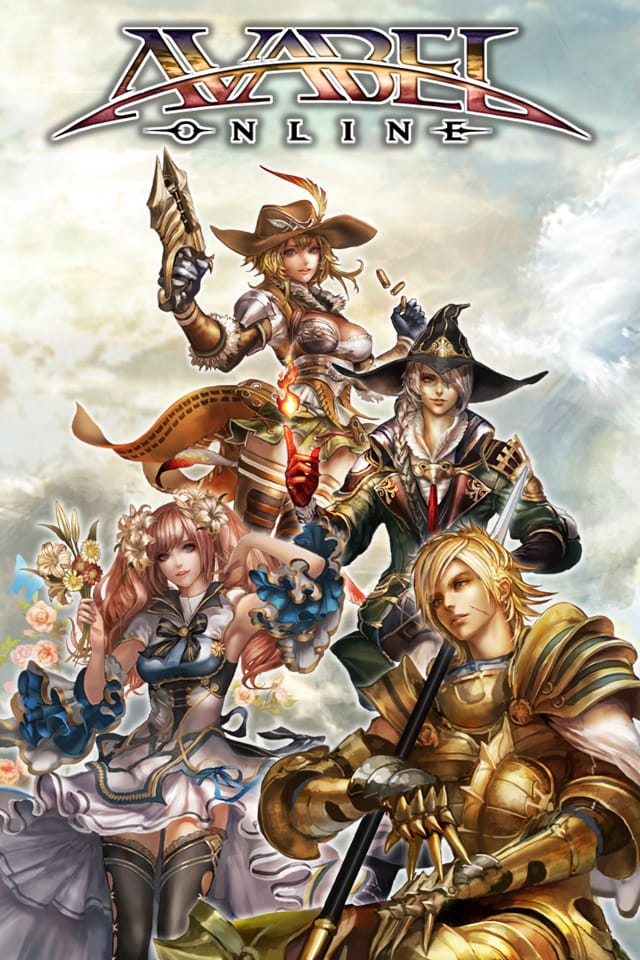 I guess fans will have to turn to their smartphones to get their Avabel Online fix.
Earlier today, game publisher Asobimo announced that production on the Avabel Online anime adaptation was discontinued. The company cited that the cancellation came about due to "various circumstances."
Avabel Online was intended to be based on Asobimo's smart phone game of the same name. Kenichi Imaizumi (Komori-san Can't Decline, Brynhildr in the Darkness) was tapped to direct the project at Felix Film, with the team of Bingo Morihashi and Naoki Tozuka writing the scripts. The confirmed voice cast included Takashi Kondō, M・A・O, Hisako Tojo, and Megumi Toda.
Avabel Online is a free to play game, which hit Japanese app stores in 2012. The title, which received an English release, combines elements of tower defense titles, PvP action, and monster hunting into a self-described "hardcore 3D RPG."
Source: Anime! Anime!