Get ready to take a second trip into the world of Kizumonogatari!
Earlier today, the official Kizumonogatari anime website started streaming an extended trailer for Kizumonogatari Part 2: Nekketsu-hen. The 90-second teaser offers a brief glimpse of the film in action, as a narrator offers an overview.
http://www.dailymotion.com/video/x4rxgbq_kizumonogatari-ii-nekketsu-hen-long-pv_tv
Kizumonogatari Part 2: Nekketsu-hen hit Japaneses theaters on August 19. 117 screens showed the feature, which managed to rank at 8th place in its opening weekend. The feature will make its North American theatrical début on October 15, as part of the AkibaFest lineup.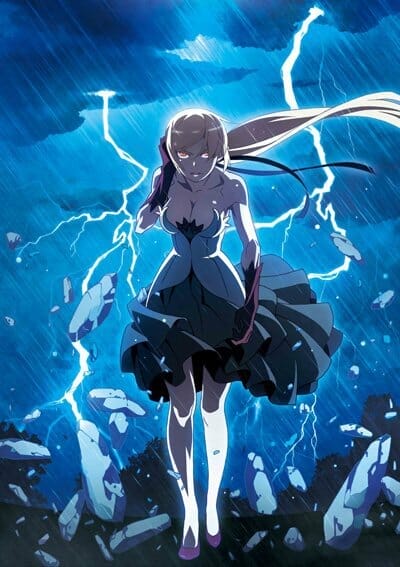 Akiyuki Shinbo (Monogatari series, Puella Magi Madoka Magica) served as Chief Director on the project at Shaft, with Tatsuya Oishi (Arakawa Under the Bridge, Pani Poni Dash!) serving as director. The team of Akio Watanabe (Bakemonogatari, The World God Only Knows) and Hideyuki Morioka () provided character designs.
Aniplex of America currently holds the domestic rights to Kizumonogatari Part 2: Nekketsu-hen.
Source: Twitter (pKjd)