No, don't worry. This isn't anything close to that One Piece rap.
Weekly Shonen Jump magazine and J-Rock group RADWIMPS joined forced to produce a new song and music video for the publication. The official music video, which started streaming on Monday, features panels from active Shonen Jump manga titles including One Piece, Food Wars! Shokugeki no Soma, and My Hero Academia.
https://www.youtube.com/watch?v=ZwzPd9UbitE
The song also appears on RADWIMPS' latest album, Ningen Kaika (Human Blooming), which hit retailers in November. Prior to release, the Weekly Shonen Jump editorial department listened to and approved the piece.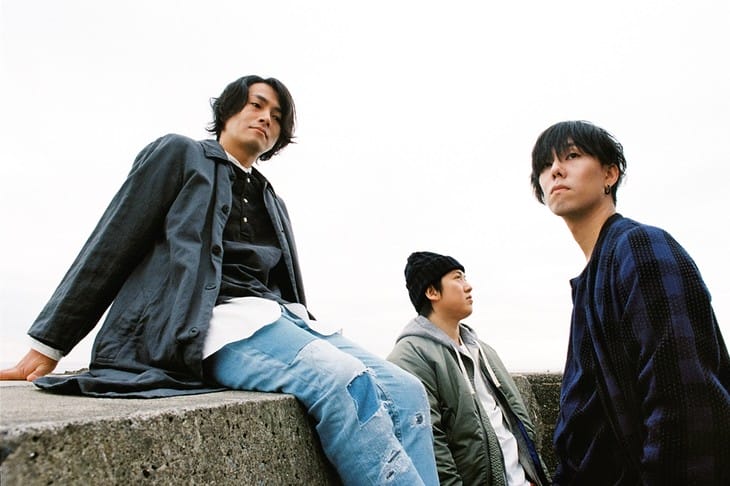 RADWIMPS has been active in the music industry since 2001. Through their career, the group released seven studio albums and 16 singles. The group scored the soundtrack to Makoto Shinkai's Your Name., and composed 22 songs for the feature.
RADWIMPS will create new English versions of their songs in Your Name. for the feature's English dub. Zen Zen Zense, Sparkle, Yume Toro, and Nandemo Ii ya are confirmed to be receiving remakes.
Source: Comic Natalie