Well this is an industry-changer in the making!
Earlier today, Bandai Namco Holdings Ic. announced that they plan to acquire Anime Consortium Japan. On March 31, the conglomerate will purchase 309,780 shares in Anime Consortium Japan for 2.1 billion yen ($18,519,661.71 USD). This will raise Bandai Namco's stake from 36.1% ownership to a full 100%.
Anime Consortium Japan was originally formed in November 2014 as a joint venture between Asatsu-DK, Bandai Namco, Aniplex, and the Cool Japan Fund. The consortium, which manages the Daisuki web service, was tasked with distributing anime content across the globe, as well as maintaining an international e-commerce site that distributes anime character goods.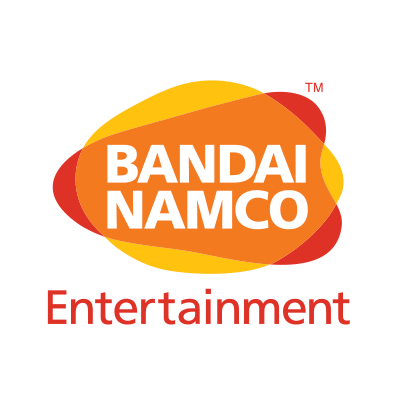 Ultimately, the Consortium intended to provide anime content to international content, while growing the overall fanbase. In addition to Daisuki, ACJ sponsored numerous events aimed at promoting Japanese culture and anime fandom, including the Anisong World Matsuri.
Initial shareholders in the project included:
Bandai Namco Holdings Inc.
Cool Japan Fund Inc.
Asatsu-DK Inc.
Aniplex Inc.
Toei Animation Co., Ltd.
Sunrise Inc.
TMS Entertainment Co. LTD
Nihon Ad Systems, Inc. (NAS)
Dentsu, Inc.
Source: Reuters (Thanks to L.B. Bryant for the tip!)