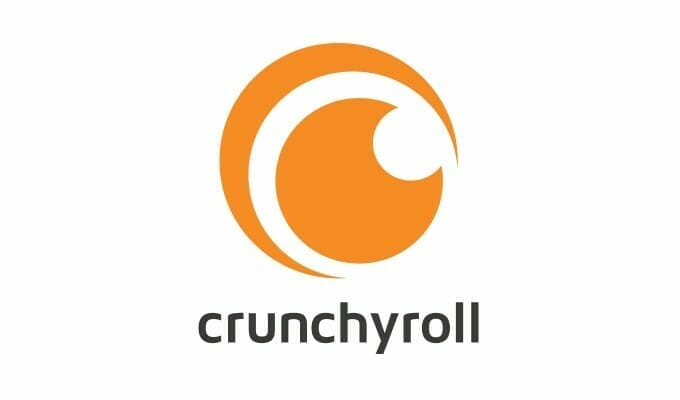 Two behemoths have come together, united in the shared goal of, er… producing anime.
Earlier today, Crunchyroll announced that they entered a production partnership with NBCUniversal Entertainment Japan (NUEJ). The two organizations will work together develop a range of anime titles, with the end-goal of making anime more accessible to a global audience. According to Crunchyroll's press release, the companies will produce original works, as well as titles based on existing content.
Crunchyroll and NUEJ have yet to reveal specific titles from the partnership as of press time. The two will make specific project announcements at a later date.
The partnership stems from a long-standing relationship between the two organizations. Crunchyroll has been an international distribution partner with NUEJ for several years, and has distributed major titles like Drifters and Berserk across the globe.
Crunchyroll Founder and GM Kun Gao commented on the announcement, stating:
Crunchyroll and NUEJ share a passion for producing anime that has widespread appeal around the globe, […] The partnership made sense as an exciting opportunity to bring more high-quality content to the anime community. We are excited to build off our relationship with NUEJ to collaborate on green-lighting new titles that anime fans will love.
NUEJ Managing Director James Takagi also issued a statement on the news, noting:
Crunchyroll has always been a trusted partner in bringing the series we produce to screens everywhere internationally, […] With Crunchyroll, we will make the newest and best anime titles accessible to audiences outside of Japan. Together, we look forward to working with fresh and exciting talent to bring anime fans around the world more of what they love—premium anime content.
Source: Crunchyroll (Press Release)